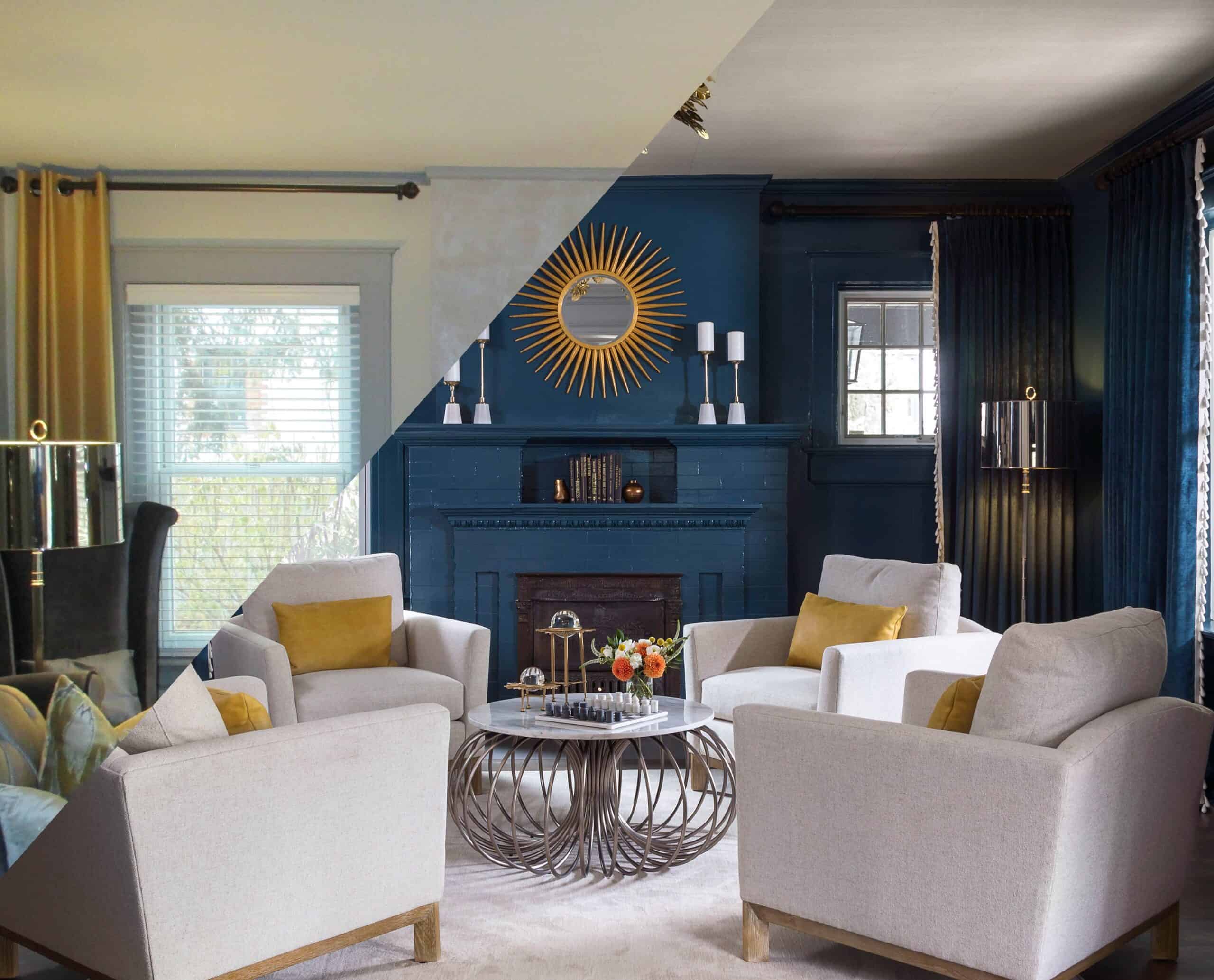 Today with our new normal, we're spending a lot more time at home, which undoubtedly means that we are starting to notice the everyday wear and tear, or most importantly, the lack of functionality. Especially with the growing opportunity to work from home, we hear how many homes lack an office or the space to function as an office.
The wheels start to spin and we all start to proactively plan a solution to change the functionality of our spaces.
Are you going to attempt this update yourself? Should hire a Denver interior designer? We hear this all the time and we like to point out "Would you attempt to cut your own hair?". You could try "doing it yourself", but a professional will do it correctly the first time saving you time and at the end of the day money. The order of events of cutting your own hair will go:
The idea
"I want to save money by cutting my own hair"
The results
"Wow… that didn't work, it looks horrific!"
The solution
"Hi, can I schedule a hair appointment"
So, at the end of the day you wasted your own time trying to cut corners. Your time equals money spent. Similar to DIY your own haircut, DIY designing your own space is the same.

What's the value of your time?
There are fifty shades of gray. You believe you picked the right shade of gray for the living room, but grays can have undertones of greens, pinks, blues, etc. You pick one, spend all day painting the room and ultimately you hate it after only a couple of days. Now, you will need to paint it again.
Another example is you see a DIY YouTube video showing you how easy it is to retile your shower. "Why not, I have all day Saturday to try it". You go to Home Depot and get all the supplies yourself. What you didn't realize is that the shower walls in your historic 1910 Denver home aren't square or even, which will result in gapping in your grout. The grout against the wall could eventually crack, which can result in water getting in. A leak like this will eventually require you to pull everything back out, including the shower, because mold started to grow. Not what you had in mind when trying to do it yourself.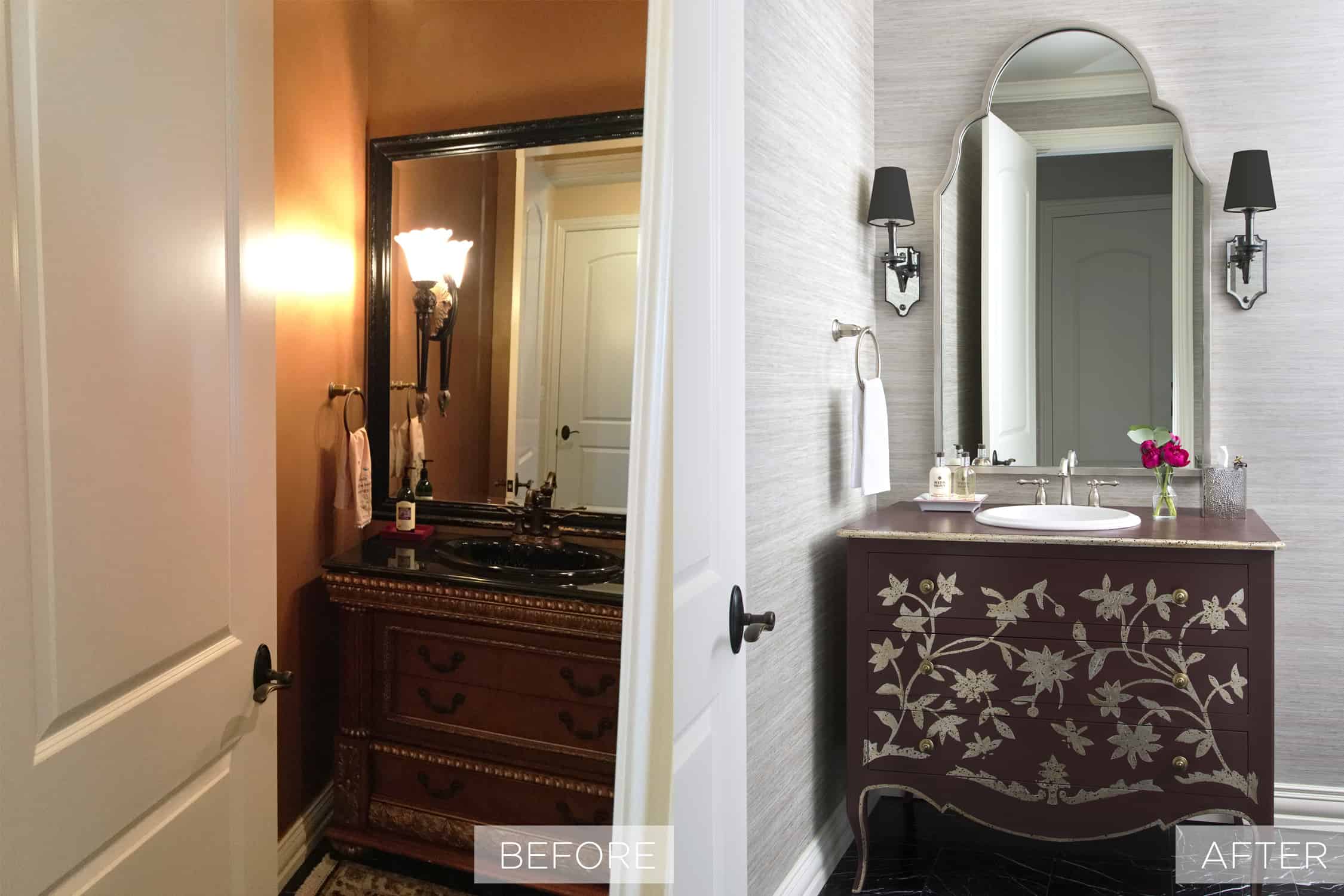 By working with a professional design firm, they will help guide you along the correct path and ensure that your space has function and a positive return on your investment. The style and architecture of the space will also fit you. At Duet Design Group we ensure that the bidding process is done correctly and that you never over pay.
So once again what is the value of your time? Don't cut your own hair.
With delight,
Dev
Photos contained within blog are not necessarily Duet Design Group projects.