Interior Design Services
At Duet Design Group, we offer a wide range of interior design services—from residential and commercial design to art consulting and architectural plan review. You will work with Devon, one of the top Denver interior designers in the industry.
Additionally, we work with a vast and impressive network of the top contractors, architects, builders, tradespeople, and wholesale vendors in the industry to ensure every detail of your space exceeds your expectations. Lastly, we pride ourselves on our transparency. That is why we will always provide you with hard numbers in the upfront, so you always have a clear idea of how the project aligns with your budget.
ART CONSULTING & ACQUISITION
If you are happy with the overall look and feel of your space, but have a room or two that you need a little design assistance on, our sister company, Inside Stories, would be happy to help. To learn more about Inside Stories and the services it provides, please visit our website.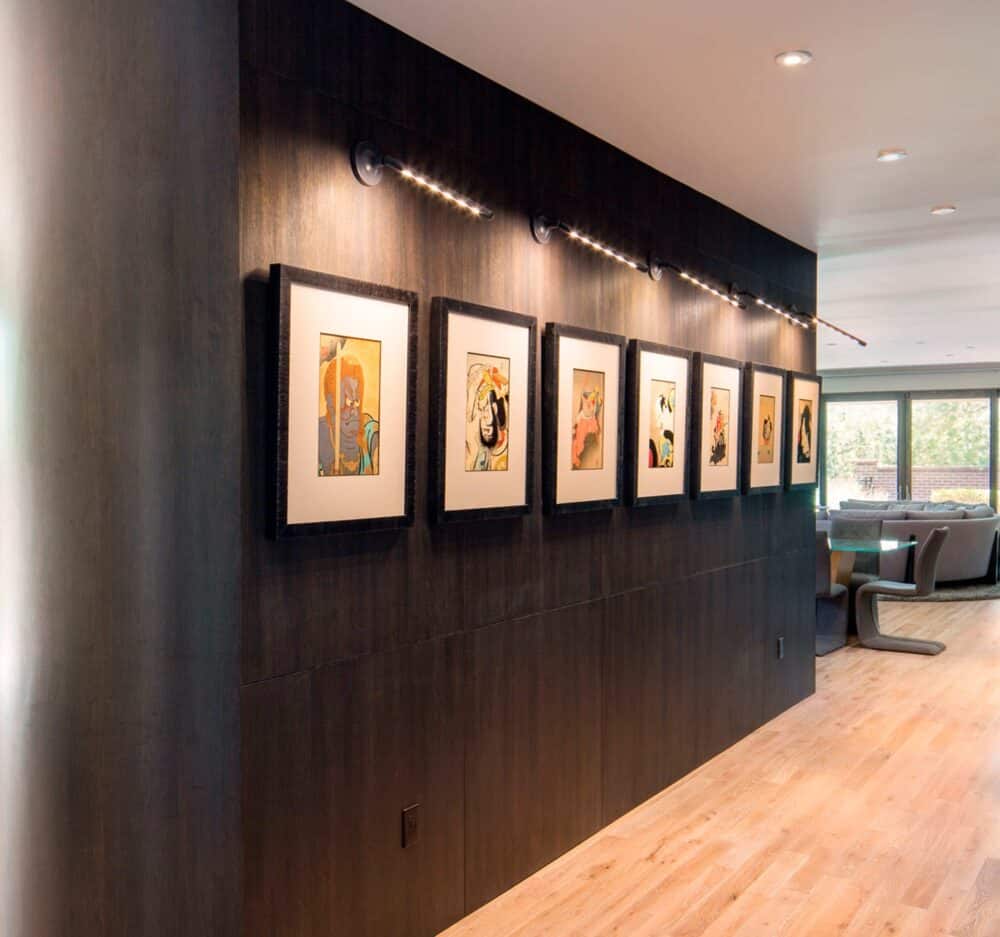 FURNITURE, FIXTURES & EQUIPMENT
We offer art consulting, in-house procurement and art installation for all 
our clients.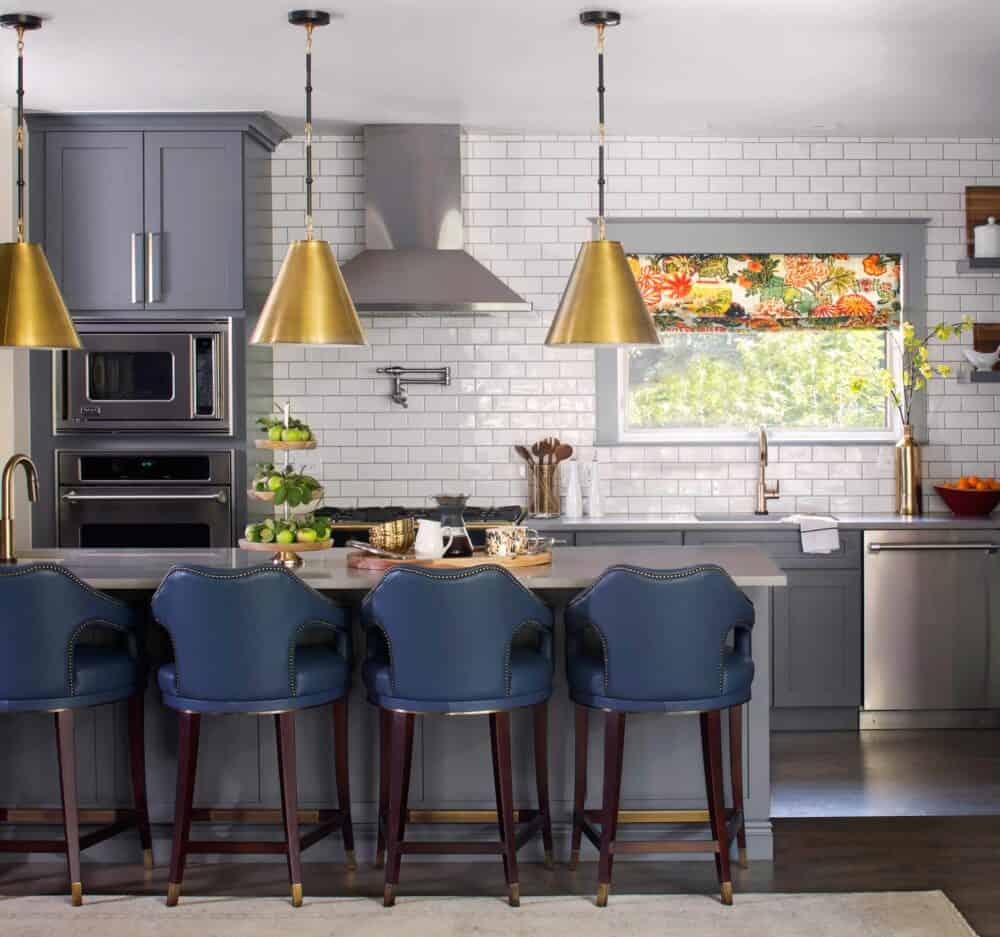 ARCHITECTURAL PLAN REVIEW
Our in-house procurement department facilitates the buying of furniture, fixtures and equipment (FF&E) for all our clients.