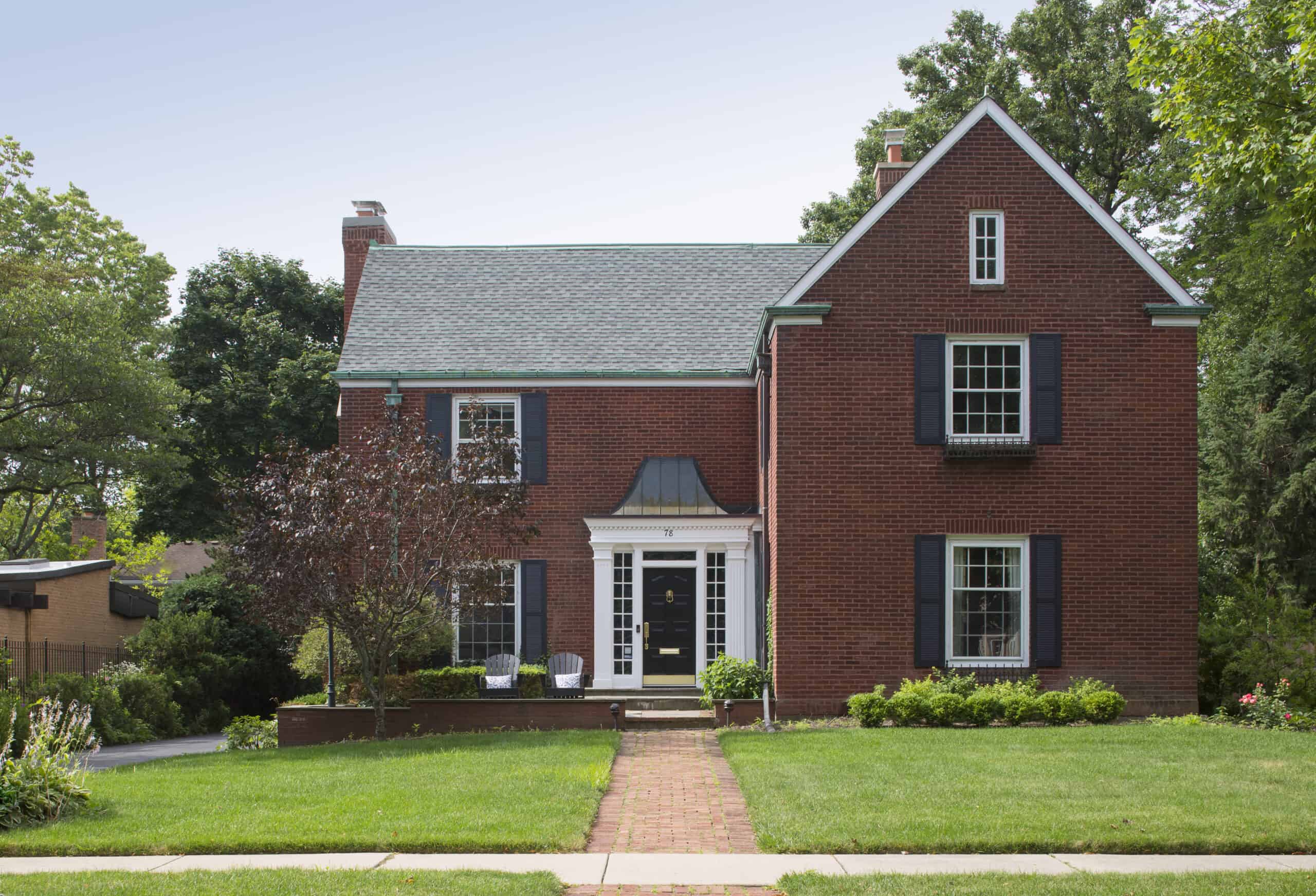 Hilary Walsh, a licensed real estate broker with 20 years experience in luxury hospitality, construction, and real estate investment, sat down with our team at Duet Design Group as part of our Talking with the Experts series to discuss how the COVID-19 pandemic has impacted the real estate market in Colorado.
How are you and the real estate industry working during our current situation with COVID-19 Safer at Home strategy in Colorado?
We are very fortunate at Compass Real Estate.  As a tech company, we were fully prepared to go virtual, and we have achieved more transactions this year over last.  With mortgage rates at record lows, and with the current Real Estate value holding strong, we have been able to help our valued clients achieve stability in these unprecedented times.  We take the necessary safety precautions at all times to ensure the health and safety of our clients, while following the current required safety guidelines provided by the CDC.
What might the future of real estate post COVID-19 pandemic look like in Colorado?
My prediction is that we may see a resurgence of foreclosures and short sales, but nothing like the market was in 2008-2009.  Real Estate has a tendency to fluctuate, but has always proven to be a solid long term investment.  I feel that people will want the security of owning a home after feeling such uncertainty.  We will continue to see people moving here to the beautiful state of Colorado from out of state, which will continue the demand for more housing and development.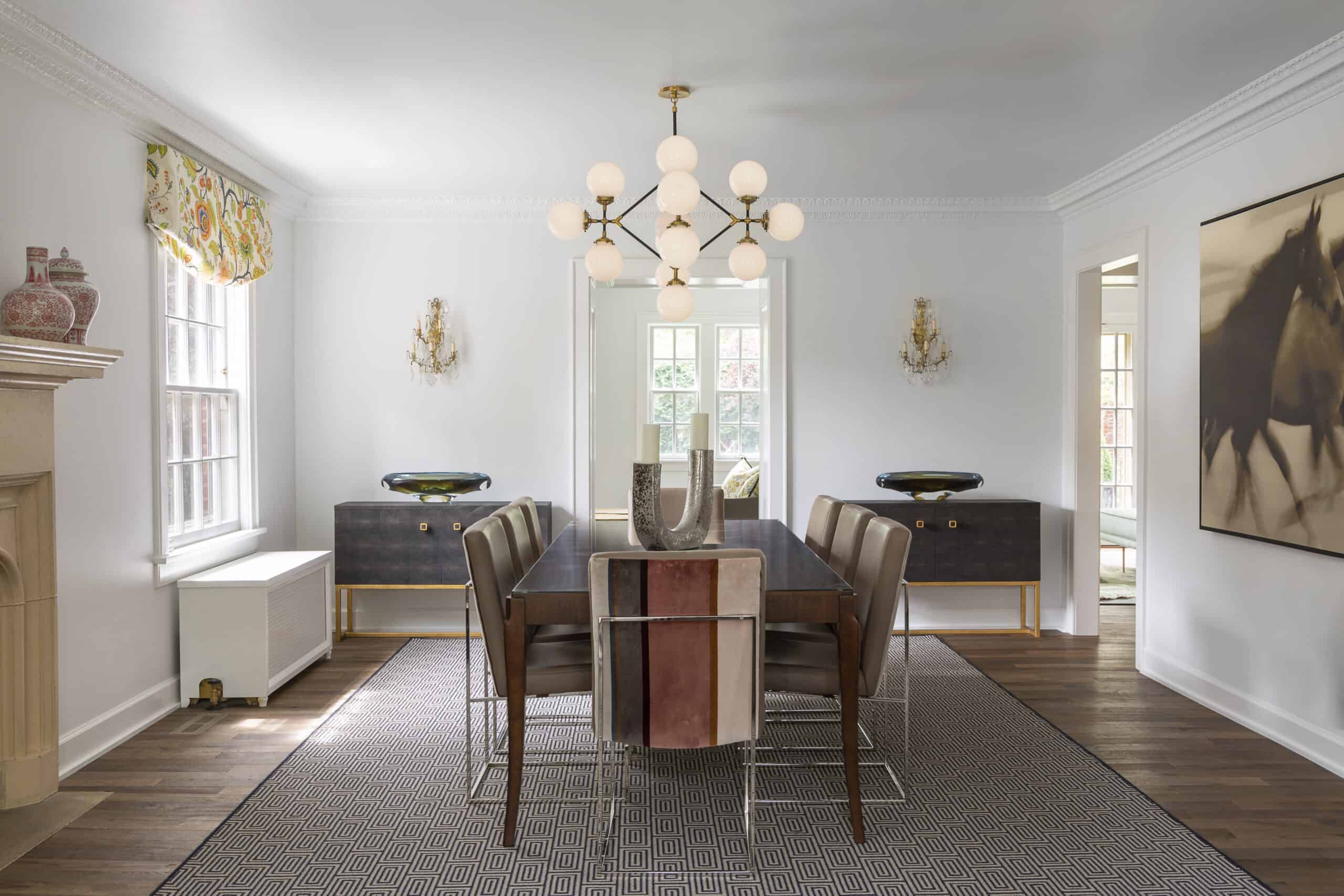 What should a home seller consider before listing their home?
It's all in the details!  With the help of the right realtor and design team, we help you get your property ready for a beautiful showing.  From de-cluttering, to upgrades including landscaping and a coat of paint, we meticulously stage and photograph your property to make it more desirable for potential buyers.  We have several programs available to give your property the competitive edge, including Compass Coming Soon, where we market your property prior to going live on the MLS, Our properties at Compass spend an average of 19 fewer Days on Market, with a higher return on the list price.  It is also important to consider the time of year for listing, as Spring and Summer seasons are more in favor for sellers.
What should a buyer think of when looking for a new home?
A recent study by OJO Labs found that 80% of would-be-buyers have either delayed their housing search or stopped it altogether.
The first and most important step is financing, whether getting your finances in order as a cash buyer or getting pre-qualified with a great lending team.  In a hot real estate market such as we have right now in Colorado, a buyer needs to be fully prepared to make an offer when their dream home goes live on the MLS.  By working with your realtor beforehand, buyers can explore neighborhoods, what is available at their price point, and overall style preferences, etc.  I encourage any buyer to tour several properties in their price point so they are secure in their final decision on the home they decide to purchase.
Anything else we should consider sharing?
Real Estate, while extremely rewarding for any buyer or seller, can propose stressful and emotional shifts for anyone looking to buy or sell.  With so many moving parts, make sure to have the right team in place that has your best interest in mind.  My goal has always been to help my clients with the tricky details, so that they can relax and enjoy the process as much as possible.  A home is so important, it is where we find sanctuary, spend time with our family and friends, and grow as individuals.  Having the right realtor, design team, and others involved who you can trust will ensure a smooth process and exciting outcome.
Hilary Walsh is a Broker Associate for Compass Real Estate.