The future of the workspace
After over a year of adjusting to our pandemic-based reality, what is "normal" anymore? The concept of normality is so skewed that many of us feel like we are starting over from scratch. Whether it's QR code restaurant menus, open middle seats on flights, or the incessant usage of hand sanitizer, some of these new norms might just be the adjustments we didn't even know we needed.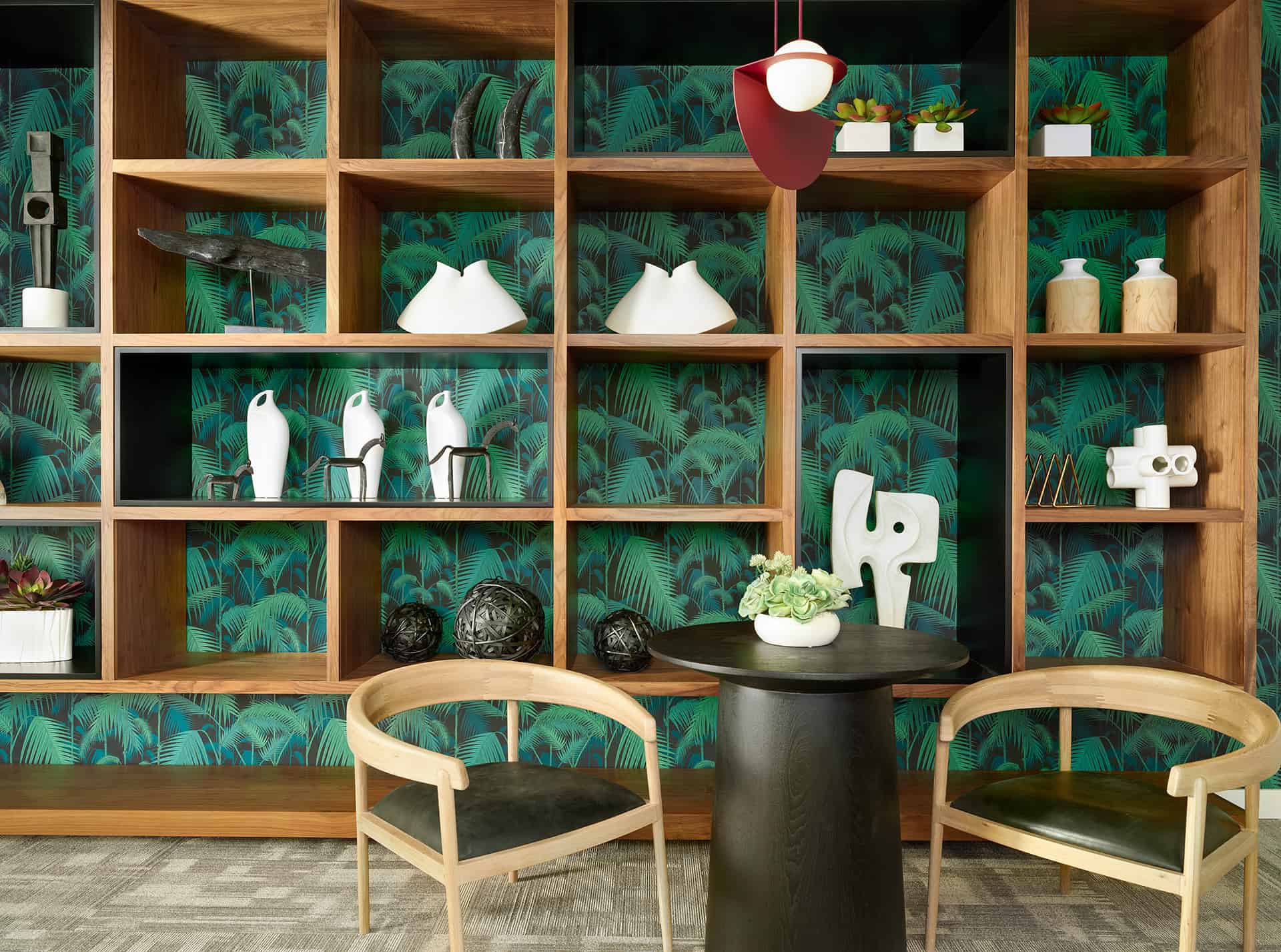 Change can be scary, but that does not make it bad. For most of us, the largest adjustment has included a new work environment. With our recent dress code mirroring that of a mullet, business on top, party (or pajamas) on bottom, the thought of pants weaseling themselves back into our daily routine can be daunting. Let us ease your mind with a few insights on how returning to the office can be something to celebrate in our post-apocalyptic world.
Cozy does not have to be confined to the couch. "Resimercial" is the term given to the concept of bringing the comfort of home into the office. (Please note, this only refers to the interiors. You still have to wear pants.) Many employers are opting for more comfortable spaces rather than the conventional cubicle workstation. Being in solitary confinement for the past year was long enough. Instead, we are seeing the adoption of communal spaces that encourage and promote team collaboration. Designing spaces that employees actually want to spend time in will lessen the withdrawals of home.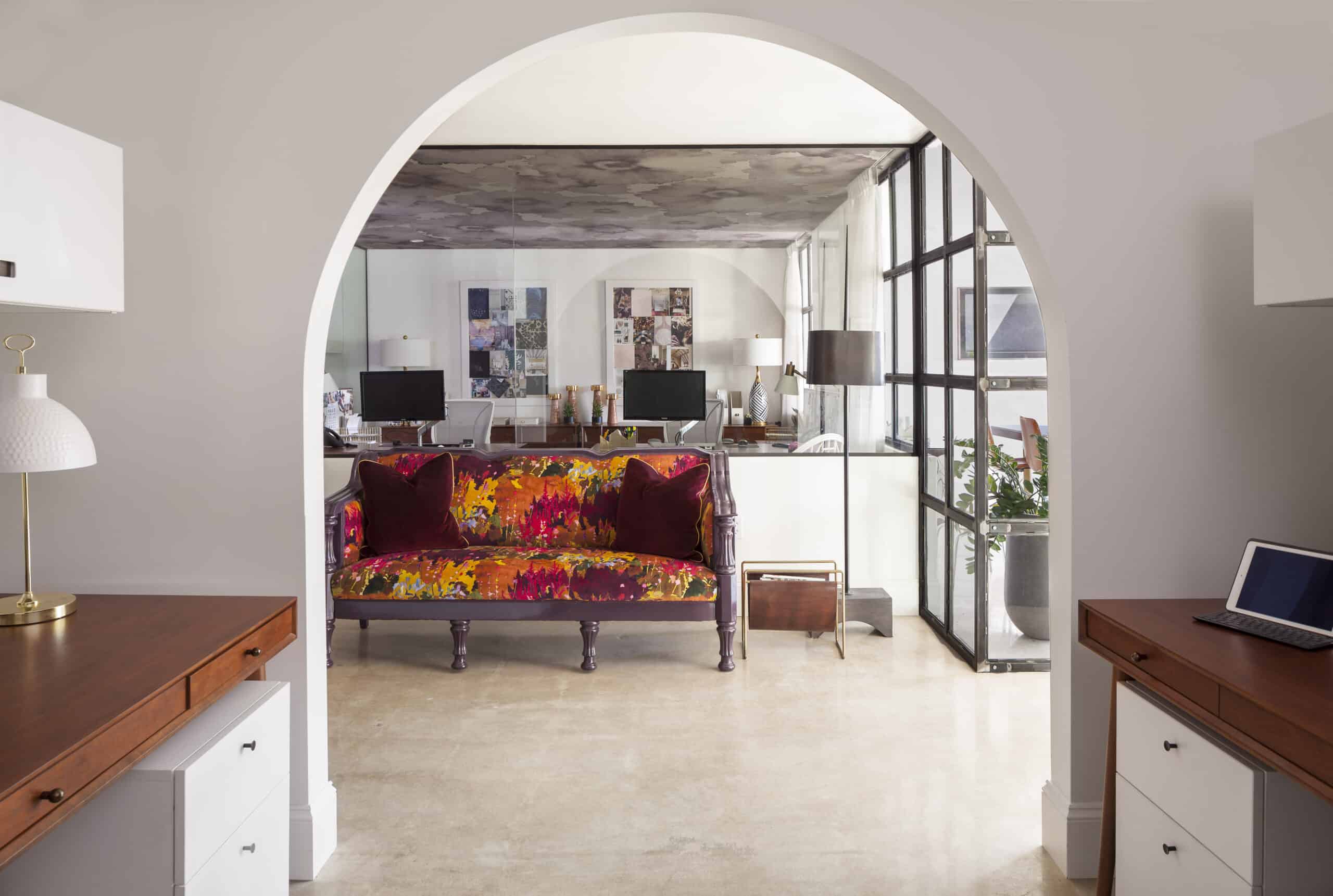 As we ease back into a "normal" routine, we must work through what that now means. With employees starting to dip their toes back in, it might be too soon to shove them into the deep end. Being expected back full-time can be overwhelming. For this reason, we are seeing more companies employ a flexible approach to in-office hours, using the physical environment as a tool for productivity and professional socialization. A tactful and thoughtful welcome back into the workplace will nurture a more palatable experience for those feeling apprehensive about the return.
Mental health standards have drastically changed, and it is time for expectations to change with it. The concept of balance and self-care is fundamental to our human condition and life experience. With our sacred spaces being invaded by laptops and zoom calls, lines have needed to be drawn. Companies have had to humanize over the past year and it is employees that will reap the benefits. Employers are inviting conversation and open to adjusting to the new needs of their staff.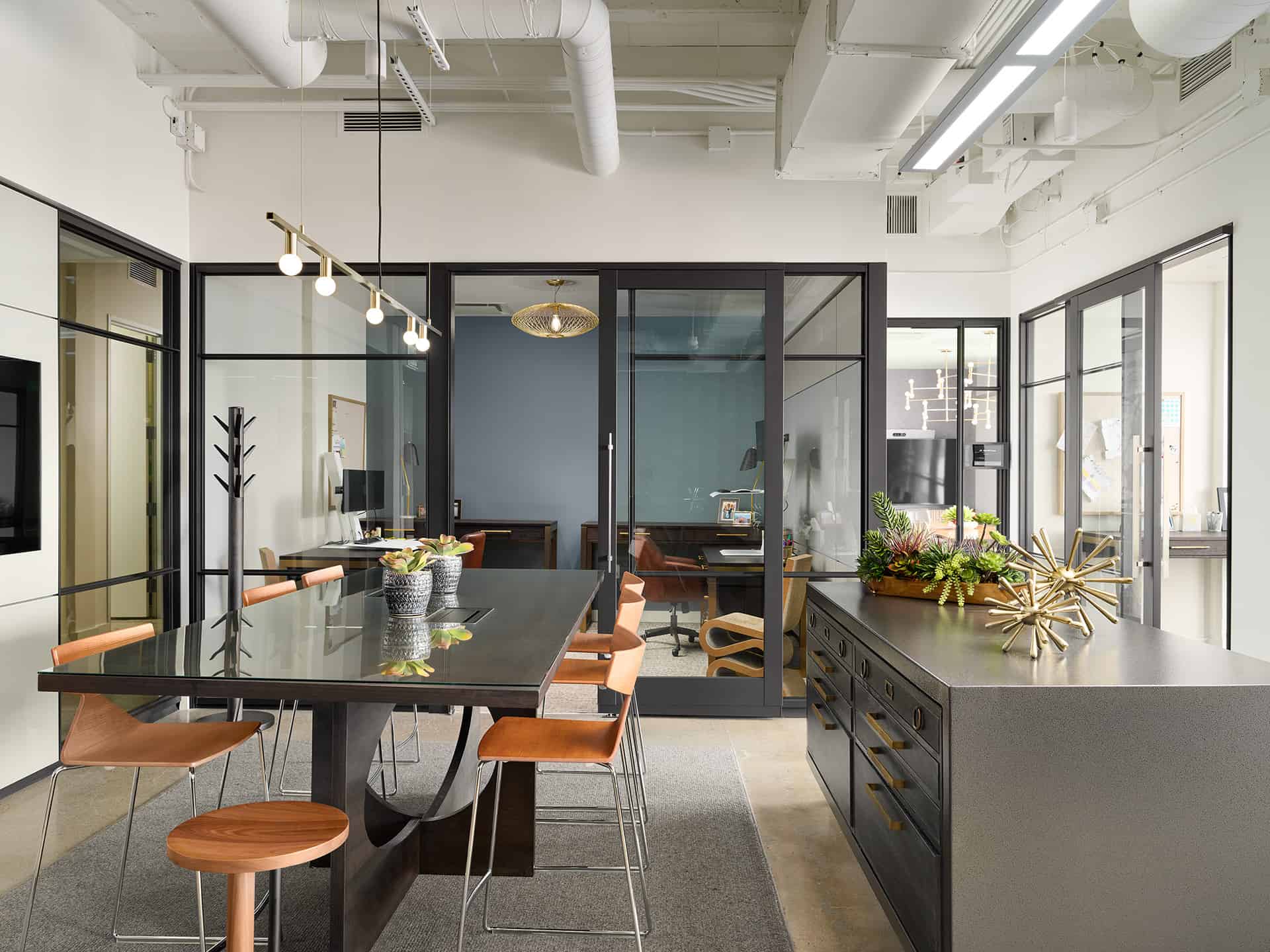 As the day of reckoning comes closer, many of us are riddled with anxiety. Those first-day-of-school butterflies are back. But just like in kindergarten, the first day is always the hardest. With thoughtful businesses taking the extra steps to ensure a smooth and comfortable transition, we will get through this together just like we did the pandemic.