As the days get shorter and temperatures drop, we remember the chaos of the holidays is right around the corner. Rather than give in to the stresses of Black Friday and holiday guests, we asked Duet Design Group owner Devon Tobin how she takes care of herself during this otherwise tumultuous time. Here's a hint: Focus on yourself and stay thankful to retain your sanity.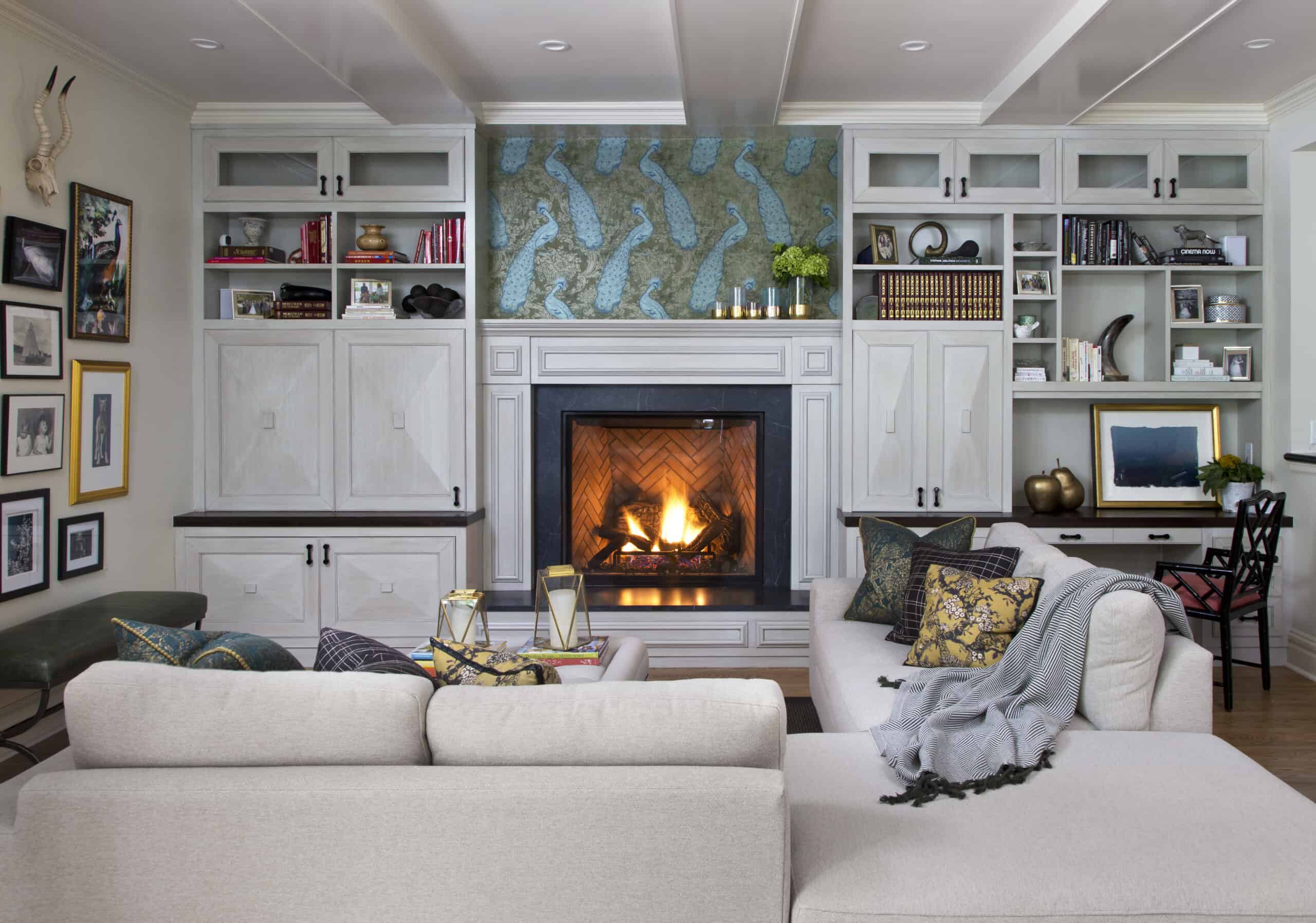 Question: How do you take care of your skin during the cooler weather?
Devon: I drink a lot more water. I also love to apply oil to my skin after washing it. A couple of my favorites are the Botanical Body Serum by Sangre de Fruta and the Daily Hydro-Drops Facial Serum by Obagi.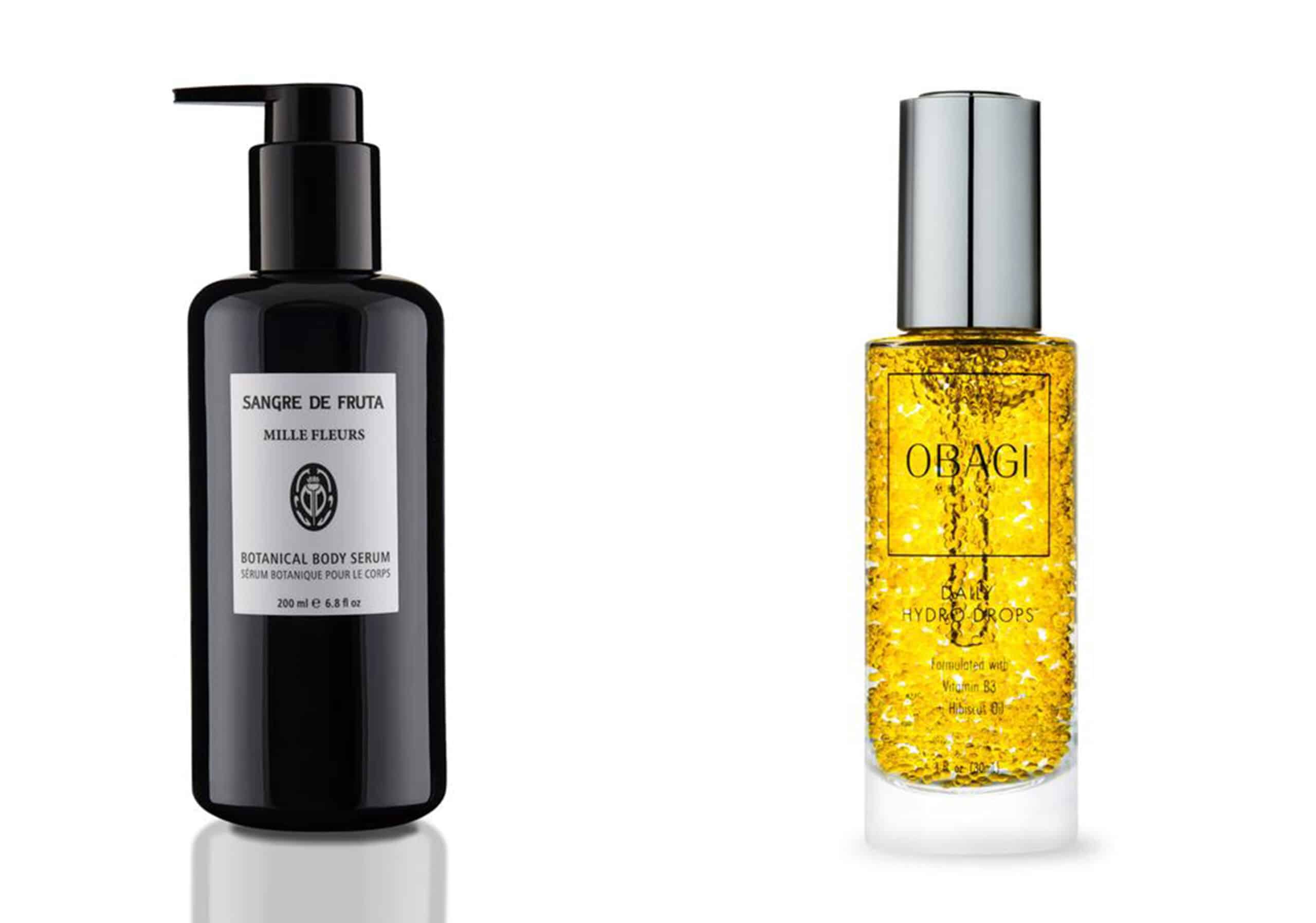 Q: How do you take care of your health/body during this time?
D: Being a Coloradoan, I love the winter. I'm an avid skier and relish the opportunity to get out of the hustle and bustle of the city and rest in the quiet, crisp mountains when possible. I drink warm teas and soups throughout the day and generally avoid cold beverages. I make a habit of creating a warm and cozy home environment. These tasks include keeping the fireplace turned on, blanketing our bedrooms in comfortable linens, and burning friendly candles. I also love cooking stews and loaves of bread. The smell is inviting.
Q: Since we are restricted to more time indoors which is taxing for many, how do you take care of your mental health?
D: I purchased an indoor bike which has been a game-changer. I also love to attend warm yoga. They raise my internal body temperature for hours after the class is finished.
Q: Any tips on how to combat the wintertime blues?
D: Practicing being grateful for what we have rather than what we do not have is an excellent tool for me. I also find it helpful to remind ourselves of the significant aspects of winter, such as snowstorms that keep us cozy and inside, sledding afterward, the holidays, slowing down entirely, movies, etc.
Q: Is there anything special you and your family do to feel more fulfilled during this time?
D: We like to plan for a spring break trip to have something to look forward to. We also stay present by relishing in the many family traditions we have cultivated around the holidays.
Q: The holiday season can be stressful. Any ideas on how to de-stress them?
D: Do not procrastinate. It can be stressful when trying to cram in an unmanageable list weeks before everything must arrive. Use the end of October to plan your lists, November to shop, and December to wrap and give. The process itself becomes part of the enjoyment, rather than turning it all into a task.
Remember, this time of year is about being surrounded by those you love. If you keep that and yourself as your priorities, we will all make it through the holidays unscathed. Onto a bigger and better 2022 with clarity.