For many years in Denver, Devon Tobin of Duet Design Group and Doug Canady of Canady Construction crossed paths. The interior designer and general contractor would collaborate on projects, brought together by clients who wanted high-end, custom remodels in some of Denver's most sought-after areas, including Cherry Hills Village, Hilltop, Country Club, and Cherry Creek North. "We liked working together because I knew Doug was the kind of builder who cared as much about making sure clients are happy as I do, and he knew the same about me," Devon says.
After 40 years in the industry and more than 22 leading Canady Construction, Doug decided to pass the torch — and Devon willingly stepped up to take it. The pair has "a big brother, little sister relationship," Doug says. "Plus, we do business the same way. What people expected of Canady Construction they can expect of Duet Build."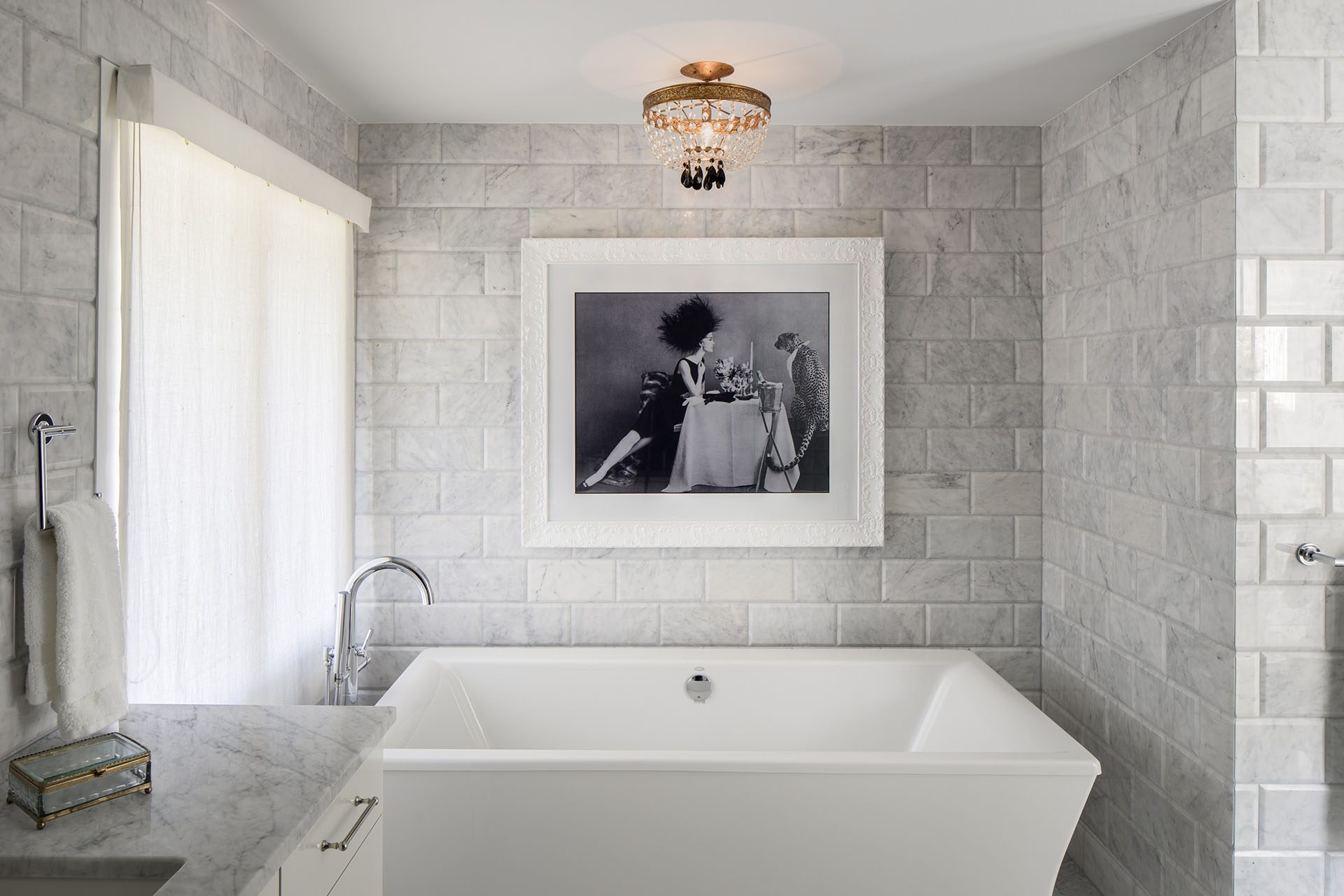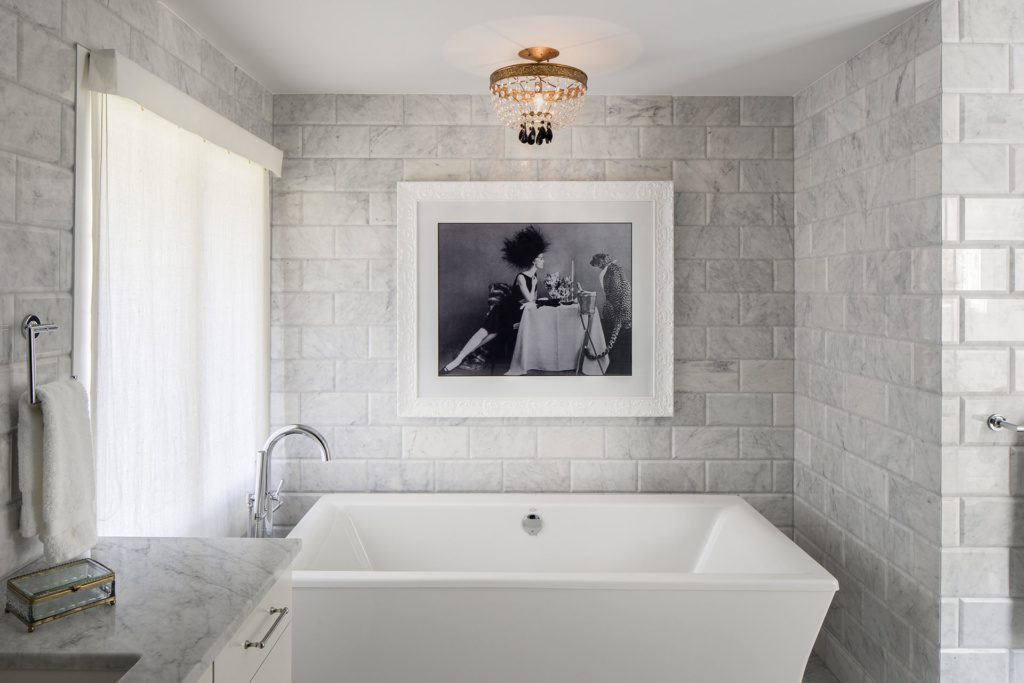 Duet Build operates as a sister company to the luxury interior design firm Duet Design Group, which Devon also helms. Homeowners can hire one company or both — there's no requirement to engage both companies for a project. What the firms share is a devotion to custom home building and renovations that deliver on the clients' aesthetic and function goals for the project.
Duet Build and Duet Design Group also share the guiding principles that led Doug Canady to success more than two decades ago: Show up on time. Communicate clearly. Don't lie or cheat. Treat everyone like family. Be someone everyone wants to have around. And when a problem pops up, sit down, hold hands, and figure out how to fix it.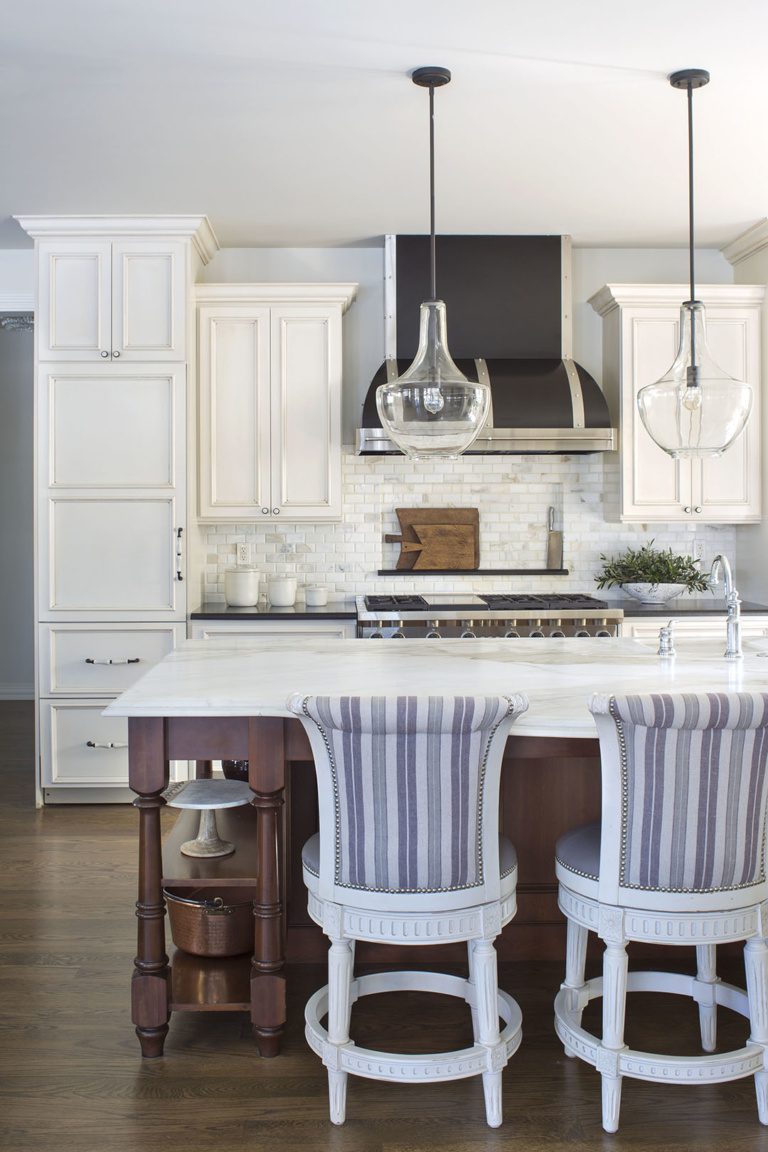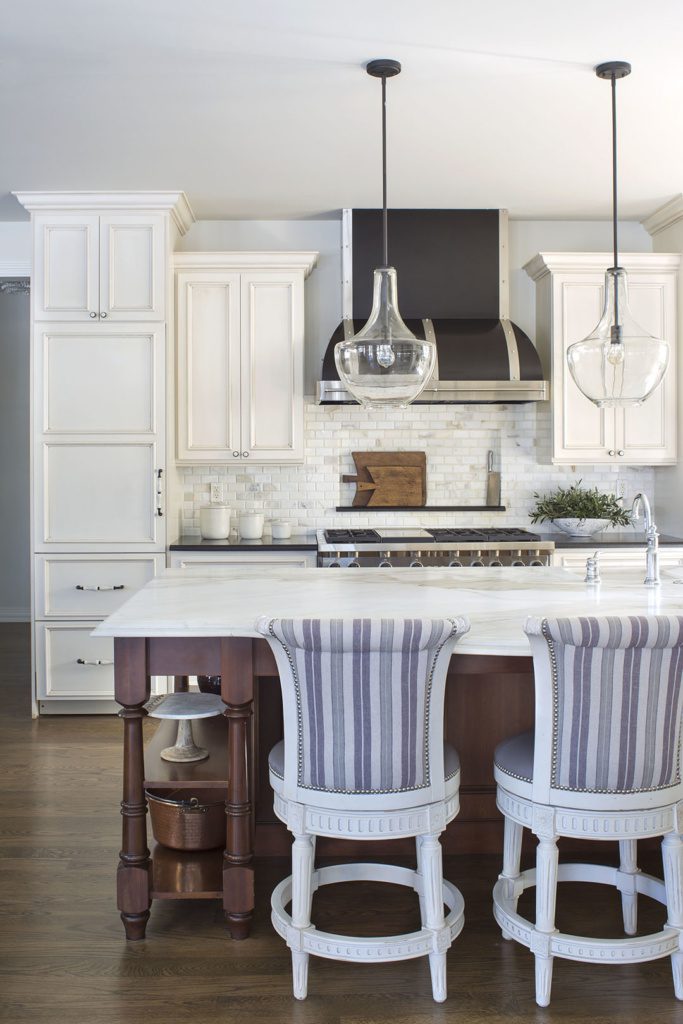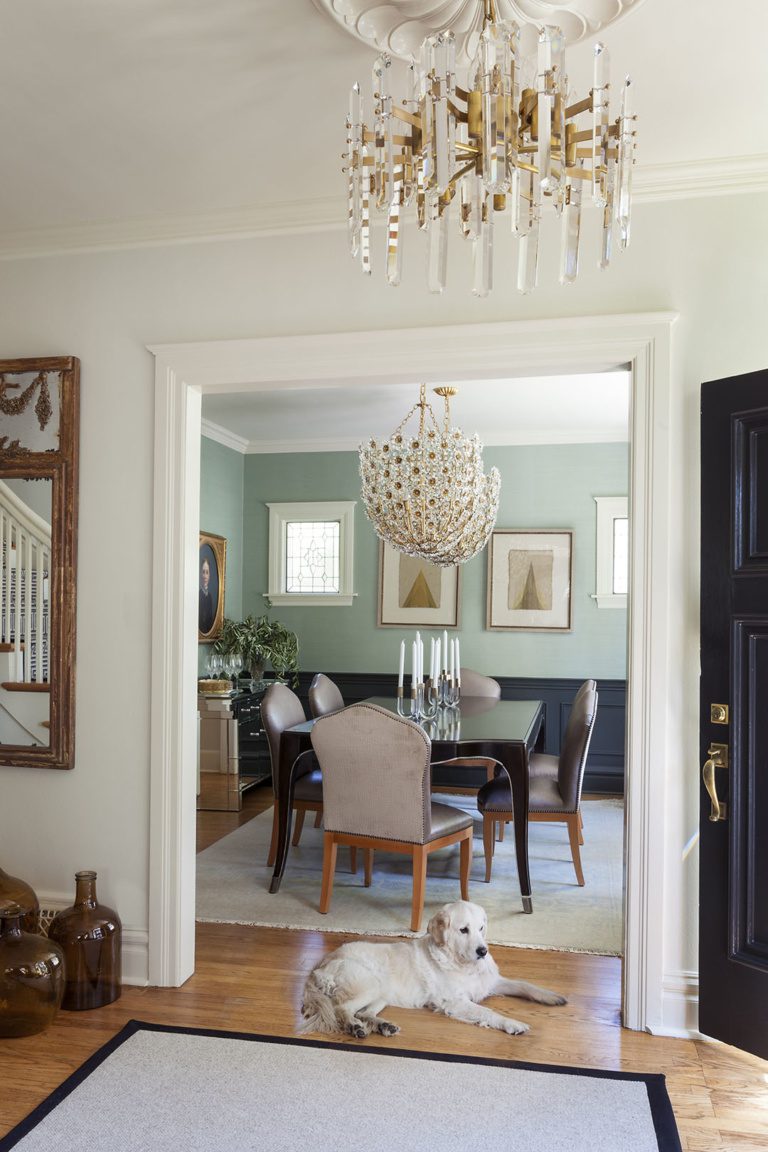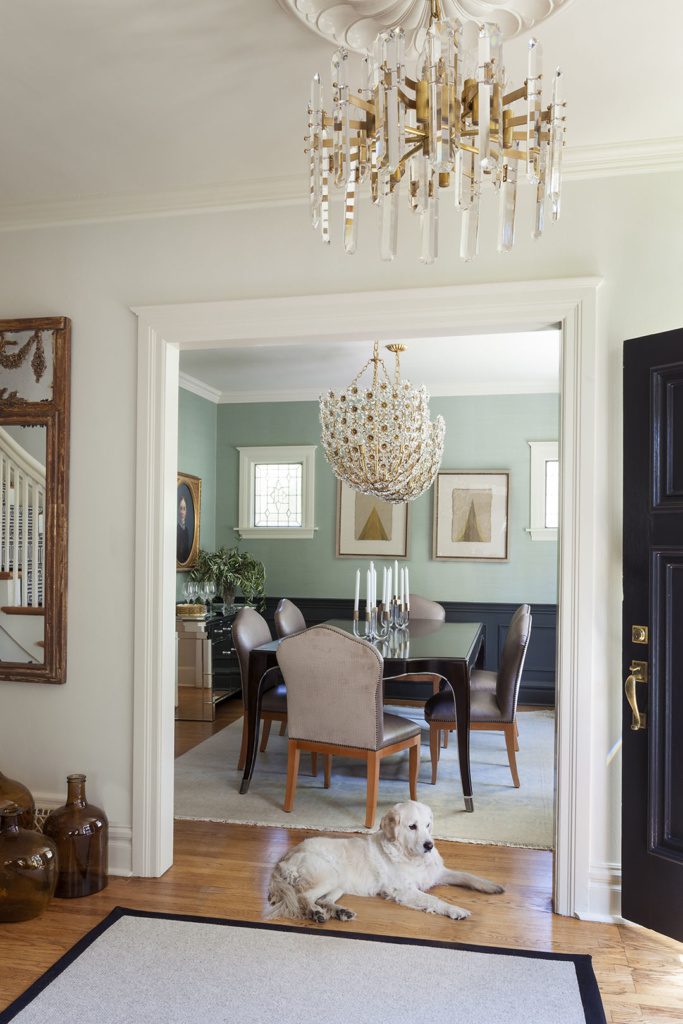 "We aren't a design-build firm," Devon says of the Duet brands. "We're two companies, operating with the same principles in distinct spheres. But what's great for all of us is that the team at Duet Build has a group of designers to consult with questions and ideas, and the team at Duet Design has a group of contractors to consult with questions and ideas. That collaboration makes us an even stronger partner for our clients, and that's always the goal, to delight our clients with beautiful spaces they love."

For more information on Duet Build, visit www.duetbuild.com