That tickle in your nose can only mean one thing, spring is here. The days are getting longer, and we can almost taste normalcy again. It is time to peel ourselves away from the shows we've been binging for the past 14 months and experience your home again. While the Colorado snow melts giving way to new life, take a look at how we decorate our spaces, so they're spring ready.
1. Lighten Up
As we retire our extra layers for the season, take the same approach with your bedding. Instead of the heavier sheets we tend to take up residence under during winter, try swapping them out for a breathable linen or percale.
The changing colors should not be limited to the outdoors. Strip your bed of the darker tones so you are swimming in a sea of whites and creams. And do not stop at the bedroom. You can take this color concept to the bathroom and apply it to your towels and bathmats as well.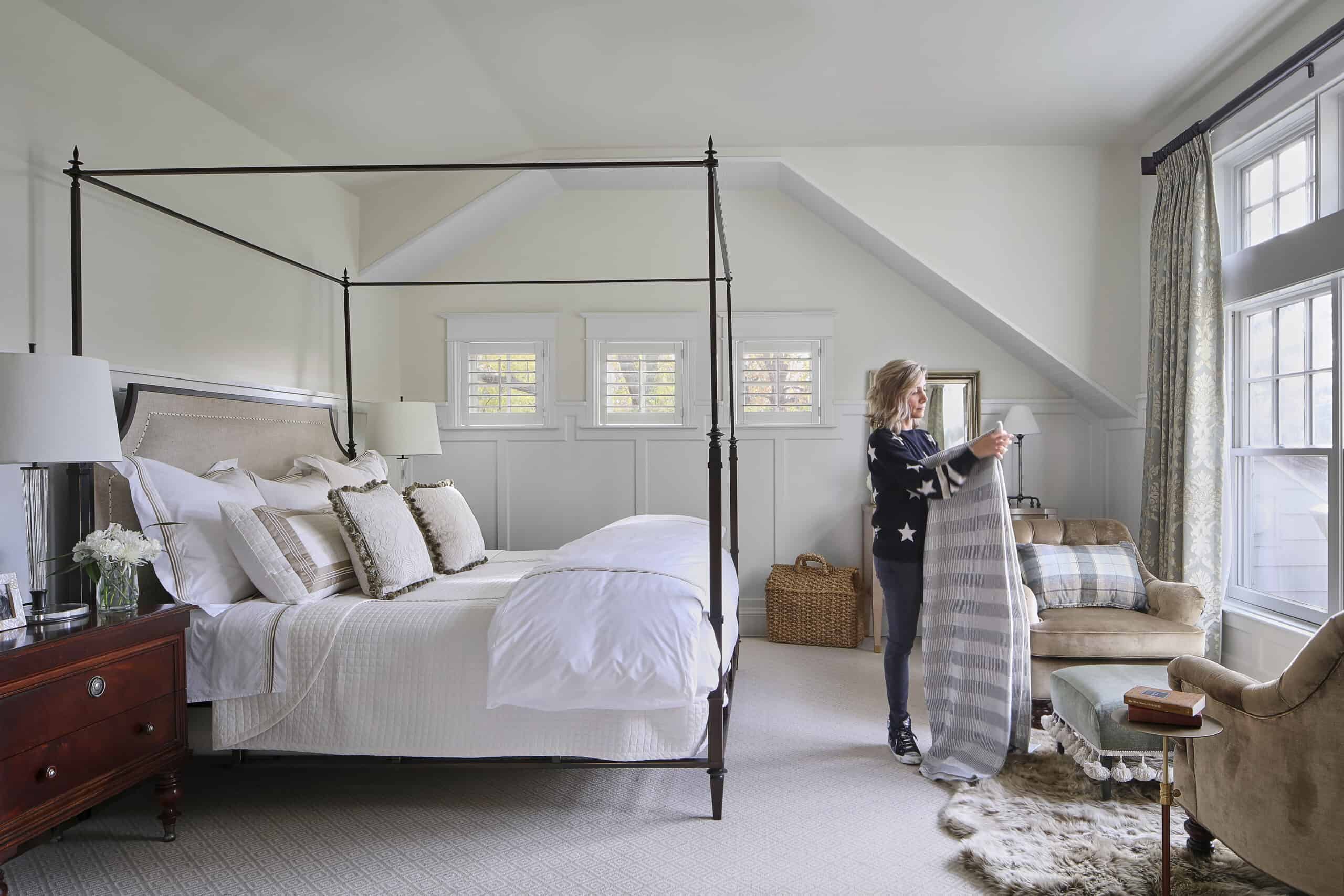 Project: Willow
(left): Coyuchi Organic Percale Sheets in Alpine White
(right): Pom Pom at Home's Mathilde Collection in Flax
2. It Smells like Spring Spirit
When it is finally time to crack the windows, nothing compliments the fresh breeze better than a crisp clean scent. It brings a new energized vibe to the space.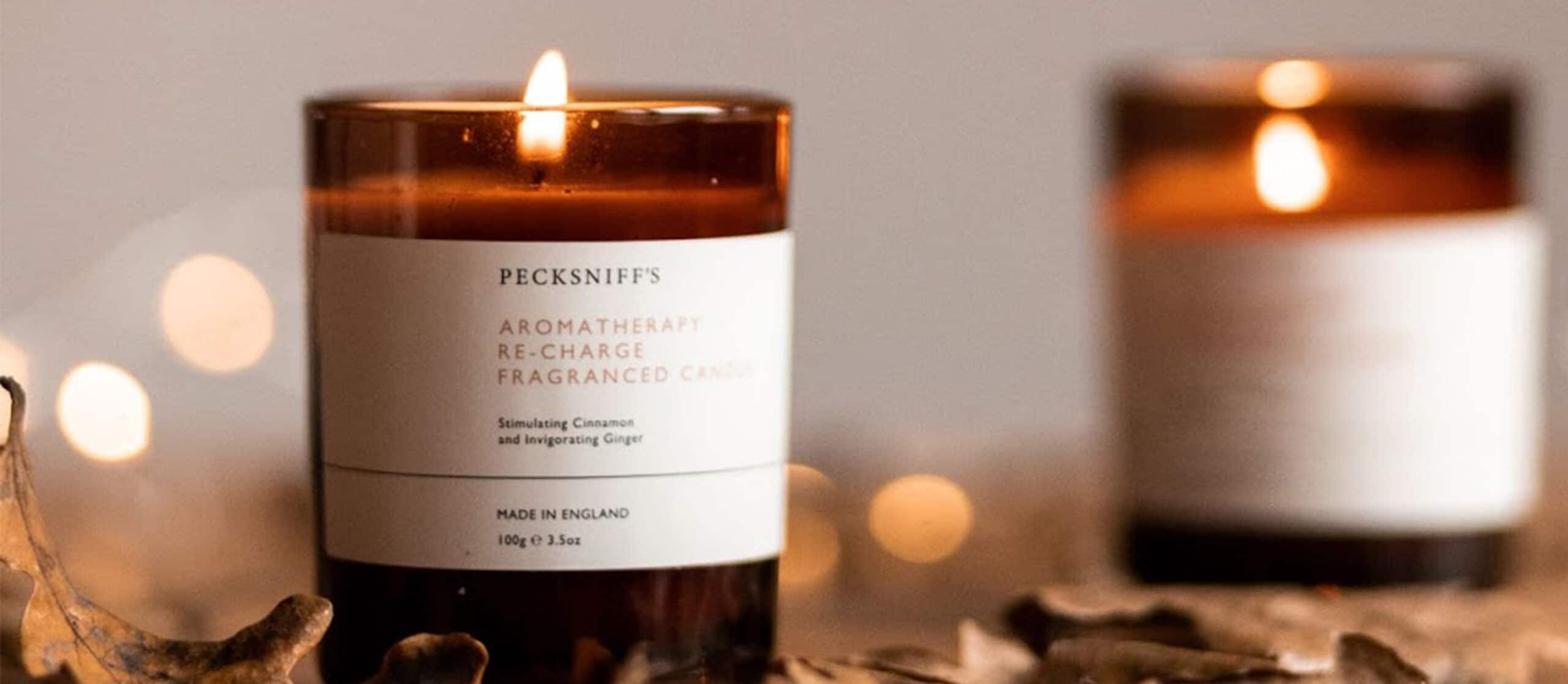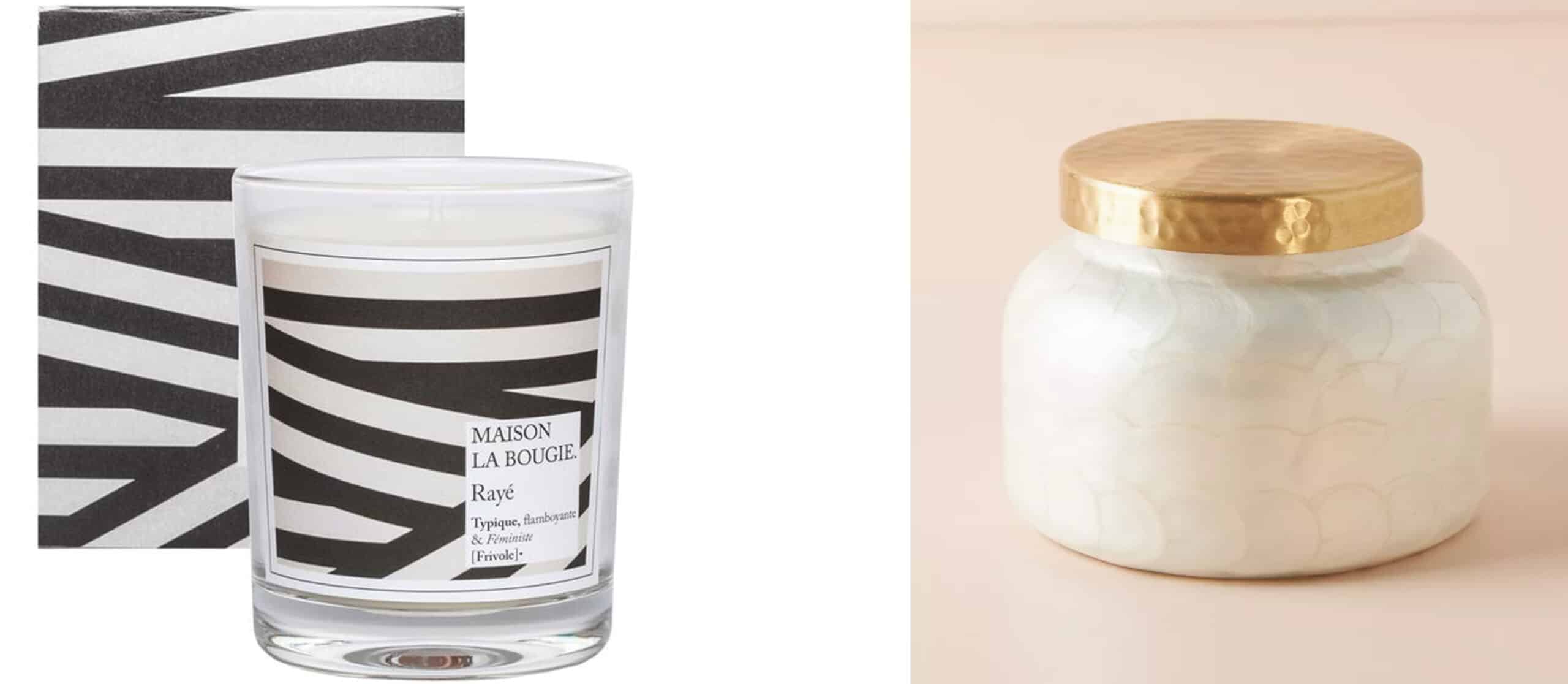 (left): Maison La Bougie RAYÉ Candle
(right): A classic – Capri Blue Volcano
3. Tulip or Not Tulip
Where our center pieces are concerned, we generally opt for heartier options in winter. To put a little spring back in our step and on our table, we start to bring fresh flowers into the home again. Store bought flowers are a great option but if you feel like testing out your green thumb, there is something incredibly satisfying about picking from your own garden. When planting, opt for bulbs, such as tulips because they come back yearly. It is an upfront investment but a gift that keeps on giving.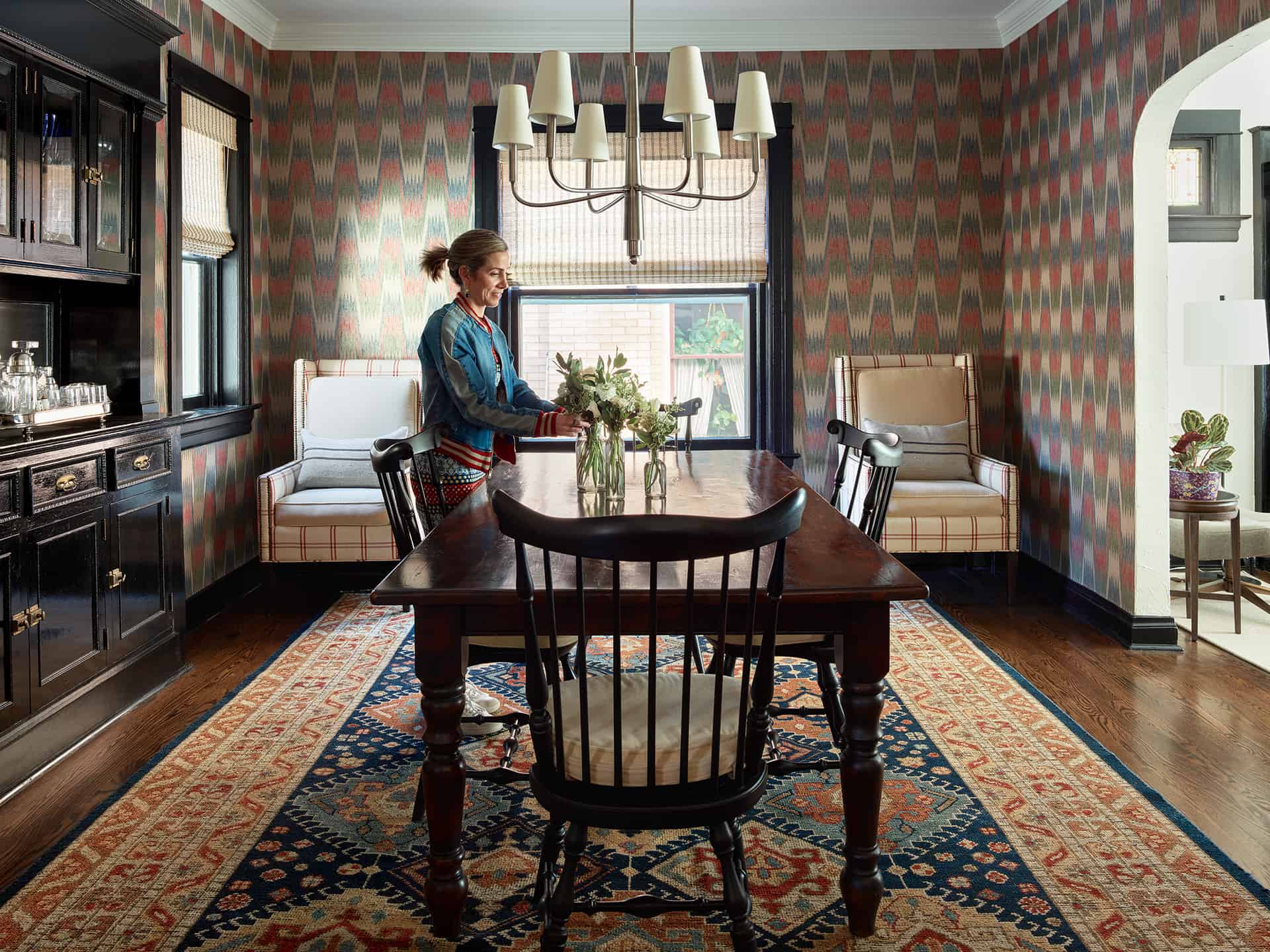 Project: 7th Avenue Parkway
4. These Boots were Made for Walking
If you have the space, this is a great time to cleanse your closet and give a heartfelt "see ya later!" to your heavier sweaters, jackets and boots until next fall. This helps with closet space but also makes those pieces feel like new when it comes time to bring them back out.
5. Get Out!
While seemingly contradictory to our interior design roots, get out of your house! Even if you have to bundle up, soaking up that Colorado vitamin D can be a great natural energizer. Enjoy opening up your windows to get that crisp air blowing in before the AC temperatures set in.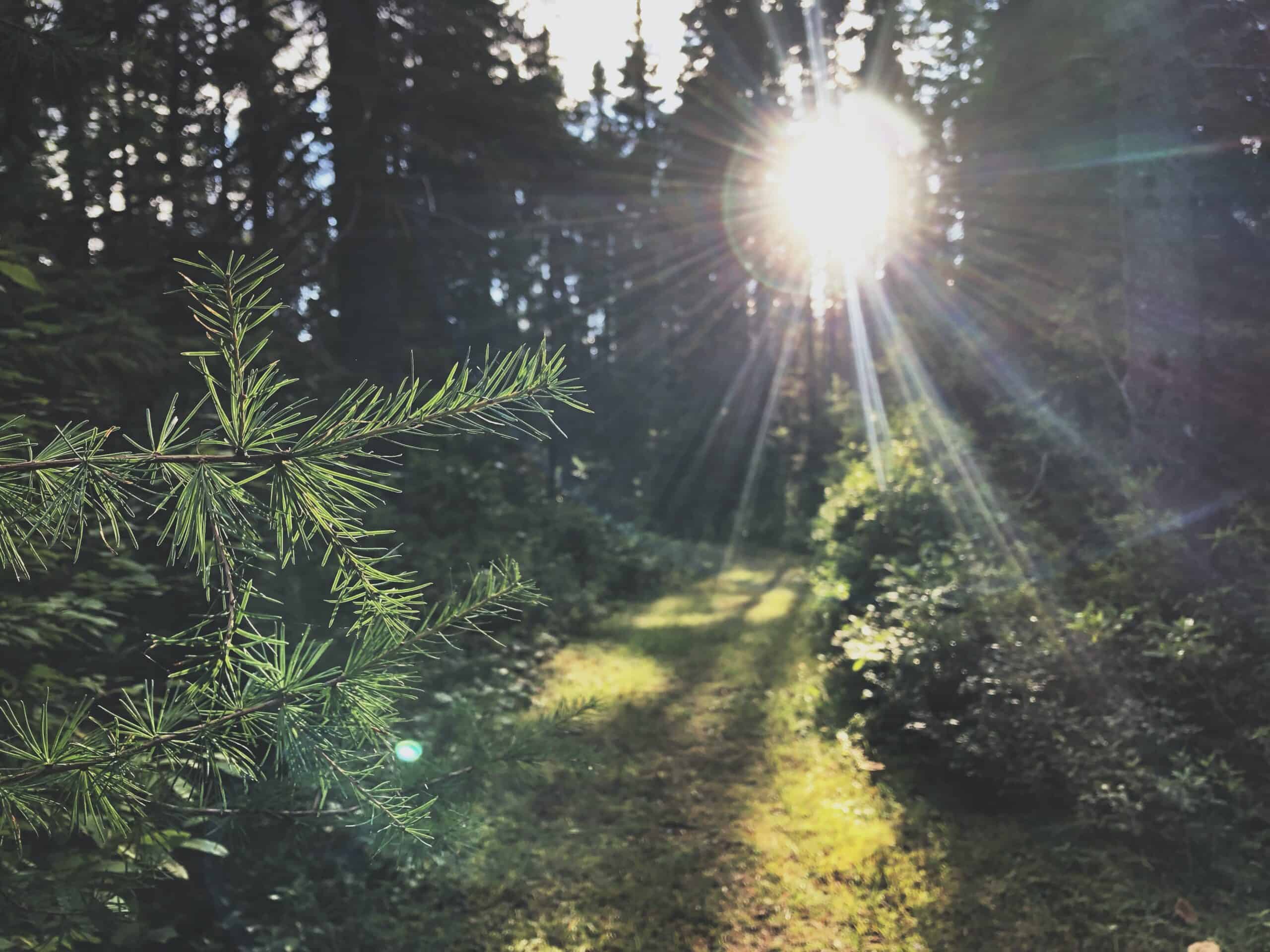 6. Prep the Patios
It is 2021 and finally looking like we won't have to enjoy our backyards alone this year. To get company ready, we "prep our patios". Planting comes at the end of May, but we prepare our containers, tools and locations. In the next few weeks, we will start uncovering and wiping everything down for the influx of activity. We also start to invest in our outdoor space which should be as inviting and exciting as the indoors come summer. Features like string lights, wool blankets, outdoor speakers and a fire pit are all great investment options to enjoy the outdoors all season long.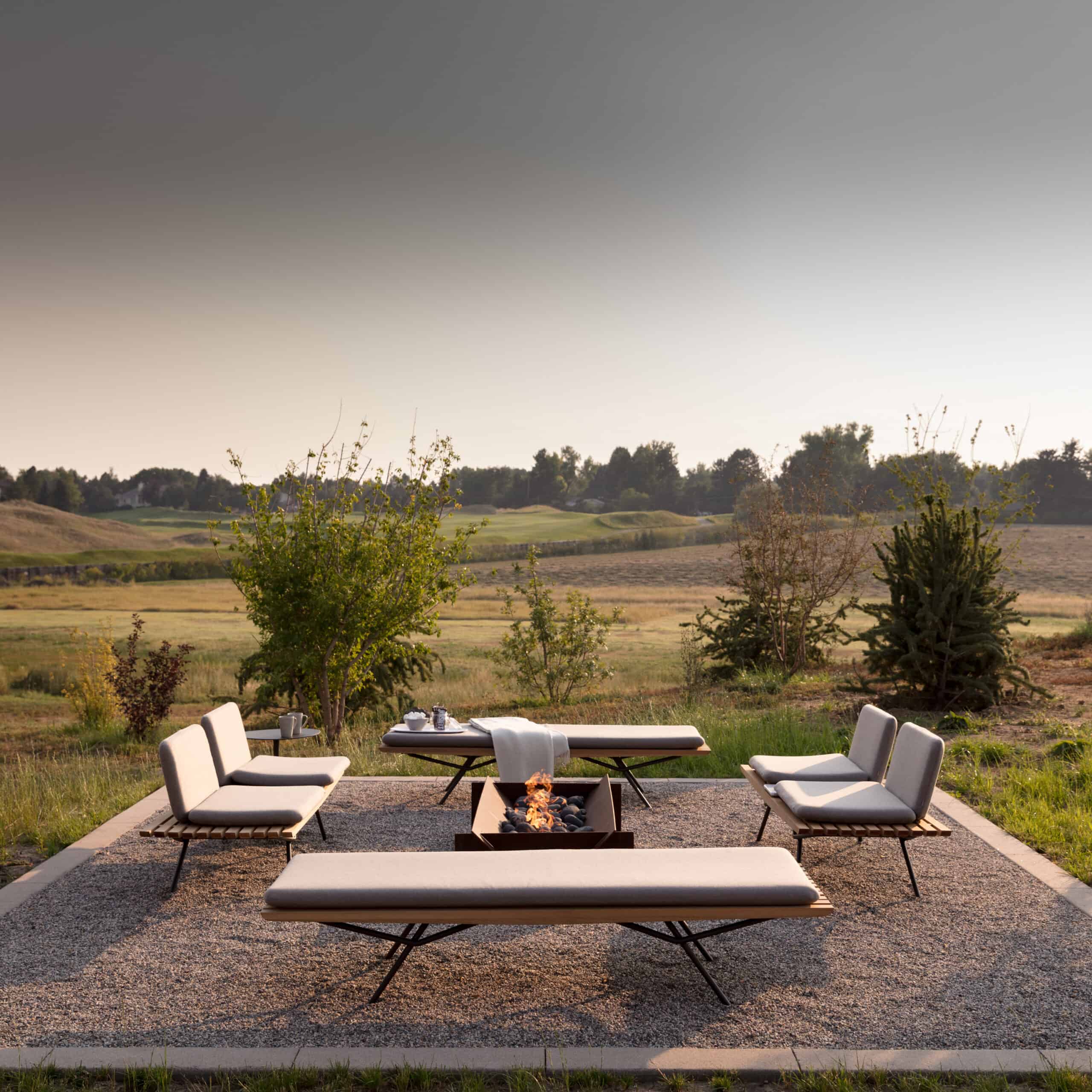 Project: Lambert
Zafferano Pina Pro Table Lamp and Pablo UMA Sound Lantern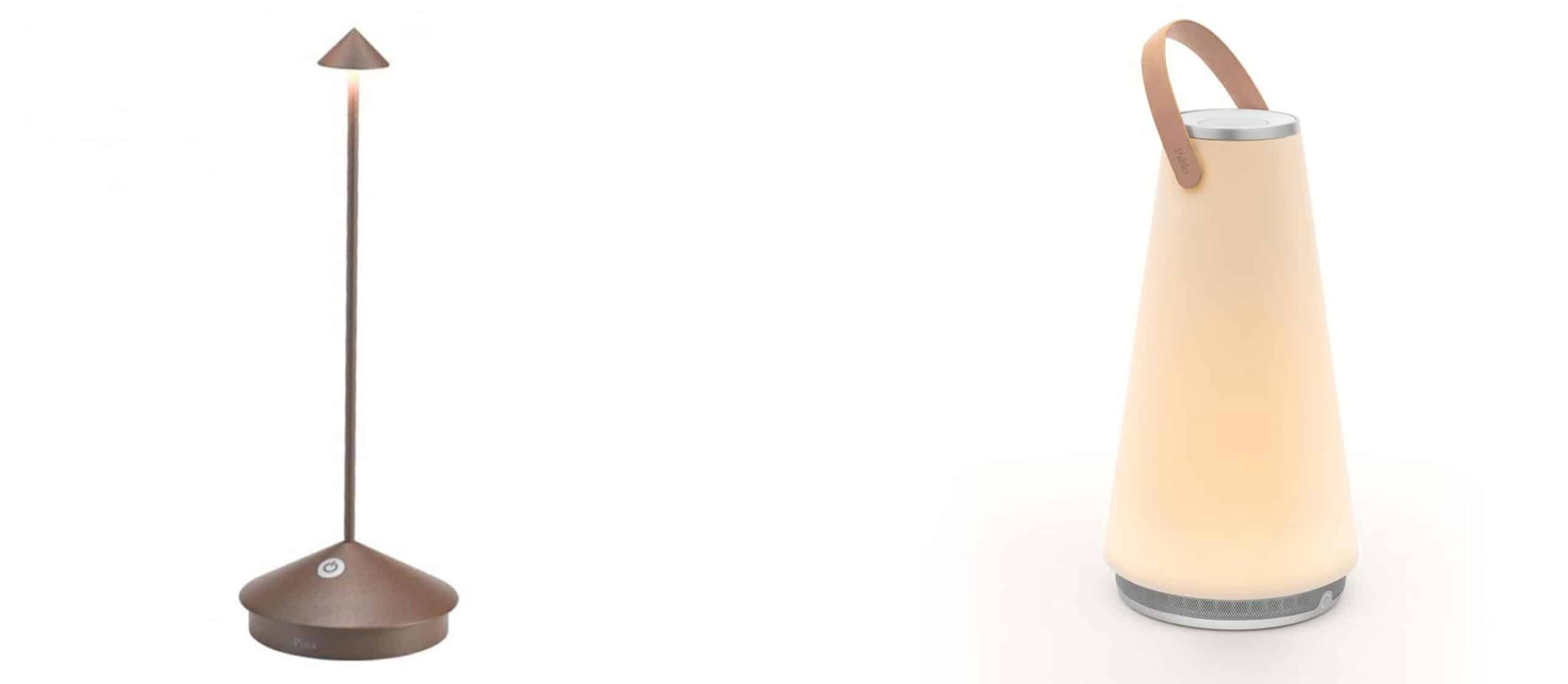 Serena and Lily Summerland Outdoor Bell Pendant in Harbor Grey and Paloform Miso | Concrete Firebowl