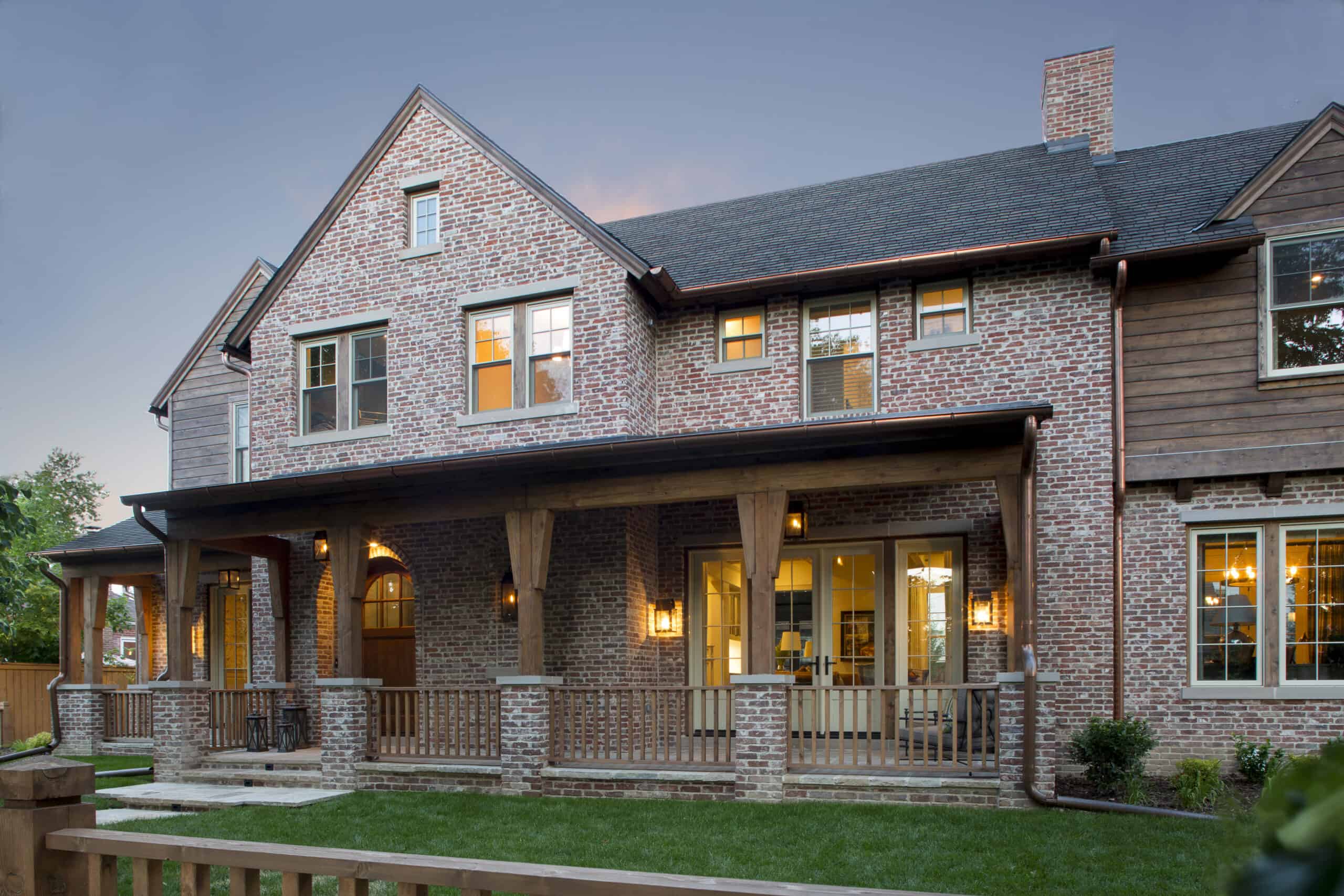 What are the pros and cons between hiring a Design Build Firm vs. hiring a full service interior design firm?
Design-build firms are a growing division in the construction and building industry these days. As the name suggests, the firms take care of both the design as well as the construction of a project. Here at Duet Design Group, we are not a Denver design build firm, we are a full service Denver interior design firm. When needed we help guide our clients when they are deciding who they should work with, outside of design, for their projects.
Why we will not become a full design firm and stay as a full service interior design firm.
Both Devon and myself strongly believe that it is great to have professionals represented from each line of business with all design projects. This approach brings together unique backgrounds, unique looks and unique experiences to the project – something you typically will not get when you hire an all-in-one design-build company. With our preferred approach, everything within the project becomes unique. 
By collaborating with other Denver interior designers and other professionals we constantly learn. We bring to the table expertise in interior design and the architect, as well as the builders, bring their own expertise. We do not pretend that we are architects, nor do we pretend that we are builders. We bring interior design expertise and lean on the other professionals to help execute the designs we create for our clients and to help make sure we are as efficient as possible with all of our projects. This benefits the client as well because you get multiple experienced teams with their own unique vision, working for them.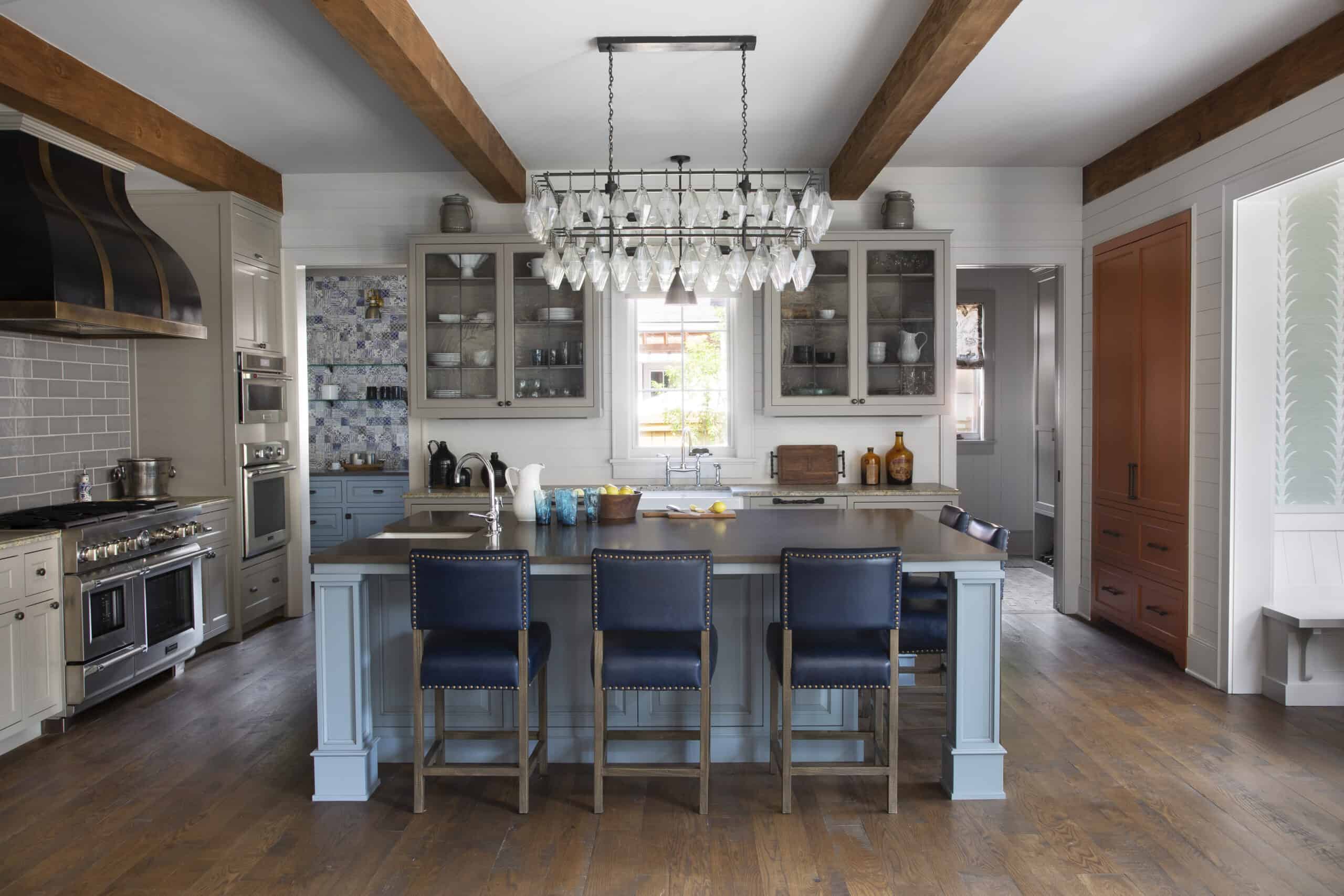 (Above Image: This Duet Design Group project was a collaboration between a design-build firm and ours. The client was a returning Duet client and wanted the best of both worlds with their building experience.  This collaboration was unique in that we had never worked with a design-build firm before and the end product is a beautiful, well-designed, well-built forever family home.)
I believe that a lot of people in our industry think they can start their own design-build firm because they have good taste with interior design. For example a contractor might call himself a design-build because he can sit with his client at the design center and help pick finishes. In my opinion, that's not the best use of the contractor's time or the client's money. As a client, I would want to select the professionals, from each discipline, that would best represent me and my needs to avoid one single firm taking a larger part of the project budget to benefit their agenda. 
Hiring the architect for his architectural skills, the designer for their design skills, and the builder for the builder skills, brings the best of all the worlds together. With a little bit of push-pull, this collaborative effort yields more creativity as far as each of the sectors go which ultimately gives a client a more curated home.
That doesn't mean that you can't have your beautiful home if you hire the other way, but I feel that you have a stronger chance of having a more creative, unique home and building experience by cultivating your dream team of professionals.
With delight
Devon
"Photos contained within blog are not necessarily Duet Design Group projects."