Hiring an Interior designer vs. buying at a retail store
The difference between full service interior design and retail design services
Stop Buying Your Furniture From A Retail Store. The biggest reason not to use a home furniture store or a home furnishing retail store, that either sells furniture customization or house planning design services, is that they have a single-minded focus only, to sell what they have.
This single-minded focus is to sell what they have on the floor and what they have in inventory. Rather than curating a design for your space and customizing the furniture to fit your room, they will make the furniture fit the space. Additionally, your space will not have your personality, it will have the personality of the showroom. There is nothing wrong with that, if that's your style, but if you want your space to reflect who you are and functions properly, you most likely will need to hire an interior designer to help guide you through this process.
Save Money with wholesale
The other benefit with hiring an interior designer or a design firm, is the ability to buy products at wholesale. Interior designers work directly with the vendors and avoid buying though retail stores. By buying directly from the source this cuts down on costs. You will save money on furnishings by going this route and most often this cost savings offsets the cost of hiring that interior designer professional. At Duet Design Group we buy all furniture at cost from roughly 95% of our vendors. The savings on buying furniture at wholesale are passed down to our clients.
Buried in Cardboard Boxes
Another benefit with hiring a full-service interior design firm like Duet Design Group, is the white glove no-hassle service that comes with it. When buying on your own from a retailer, they deliver to your home, making you sit around during a 4-hour window to accept and drop off. Sometimes items are missing or wrong pieces are delivered, making you have to reschedule another drop off for a later date delaying your entire project. Even after they deliver, 99% of the time you're responsible to assemble, inspect to make sure nothing is damaged and install yourself. A lot of your time is wasted, and a large amount of cardboard and trash is left behind. Hope you have a large recycling can!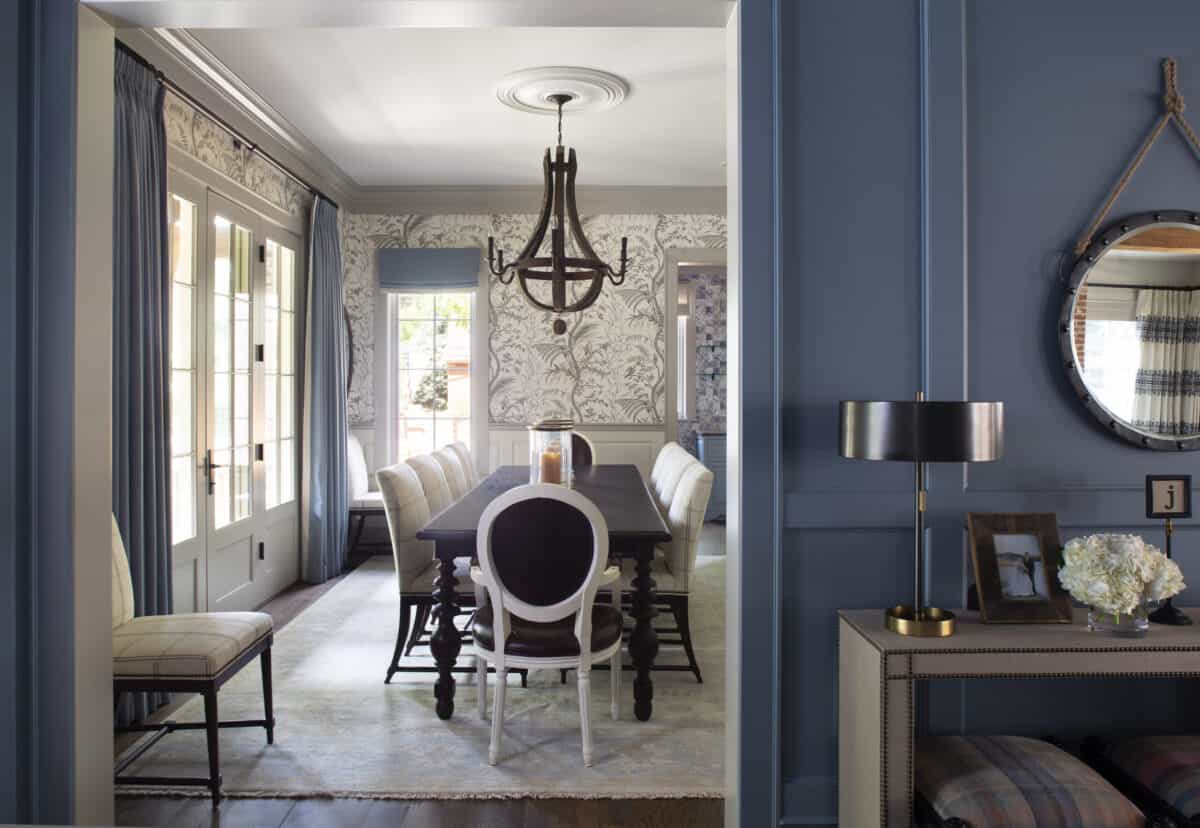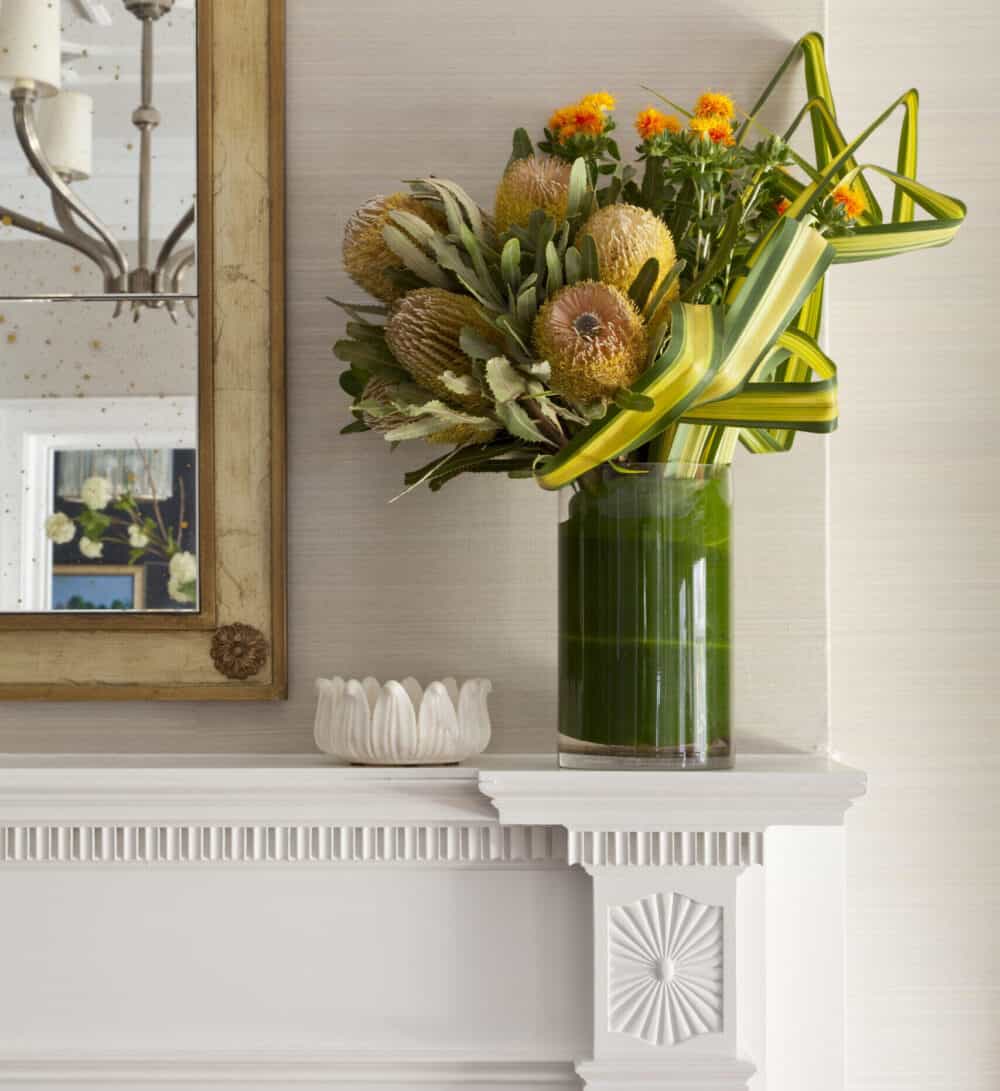 We are here to help
At Duet Design Group we order everything in-house, store it until you are ready for it, ship it to your home with a white glove delivery service, and inspect everything before the final reveal. We take our clients out of the house for a day or two depending on the size of the house, and install everything to the last detail. All cardboard and trash is removed as well.
We like to say, 90% of what we do at Duet Design Group is problem-solving and 10% is actually designing, because every day you just don't know what can happen. We do this all day long, everyday, so save your energy and time. Let someone else handle your project and spend this saved time with your family.