How to pick the right color palette for a room?
The correct way to pick a room color
Trying to pick a color palette for your room can be difficult and daunting. Some design professionals recommend drawing inspiration from a larger object in the room like a piece of art or window treatments, however this approach immediately corners you to a certain narrow color palate.  Sometimes your room might need a more thoughtful approach to make it more memorable. Rather focusing first on picking the color, our approach is to understand the function and emotion you want for your room and then the color palette falls into place from there.
What emotion do you want from your room?
When it comes to selecting colors it really depends on your tolerance of textures as well as color saturation.  We use a unique textile exercise with all of our clients to understand their likes and dis-likes for fabrics and colors.  This exercise helps us to define the aesthetic and emotion to infuse into your room.
Ask Yourself
At Duet Design Group we have a very specific process we use to interact with our clients in order to selecting the perfect color palette for a room.  We start this process by simply asking questions like:
What is the primary function of your room?
What is your design style?
What colors are you drawn to?
How do you want to feel when you walk into this room?  Or when your guests walk into this room?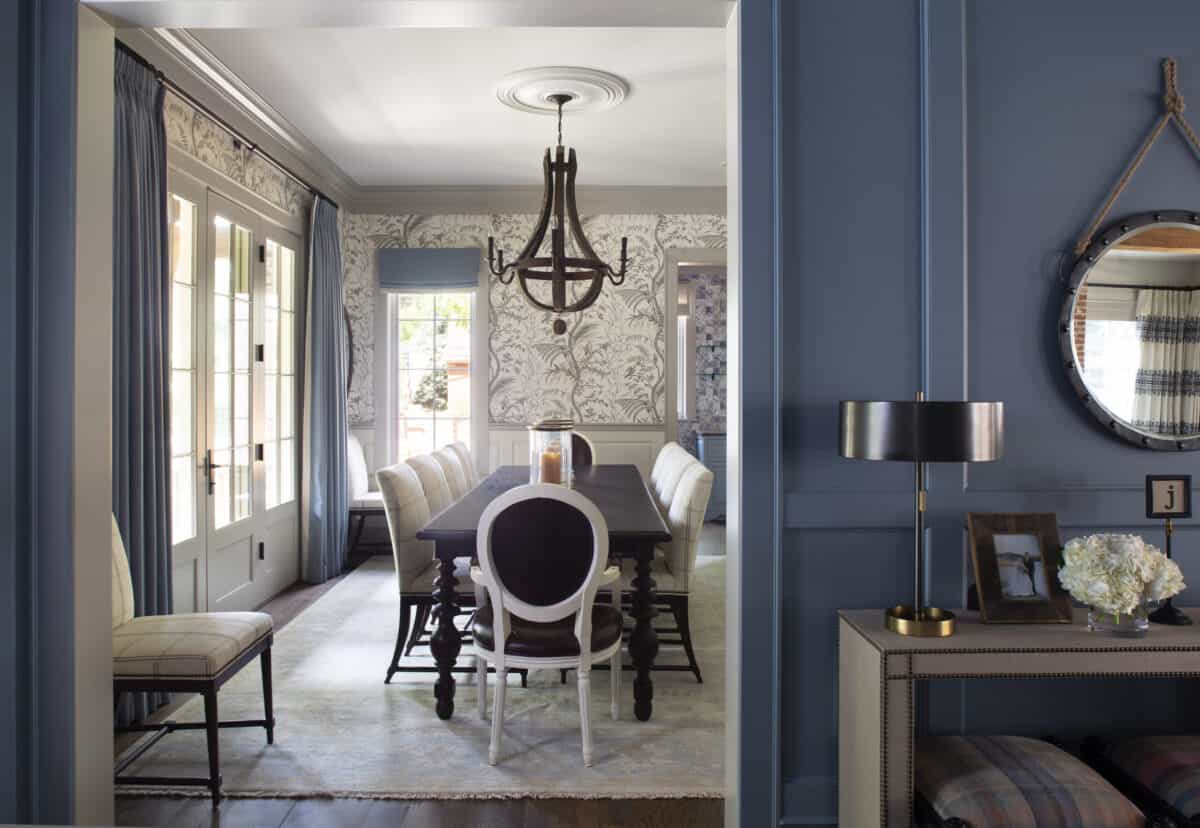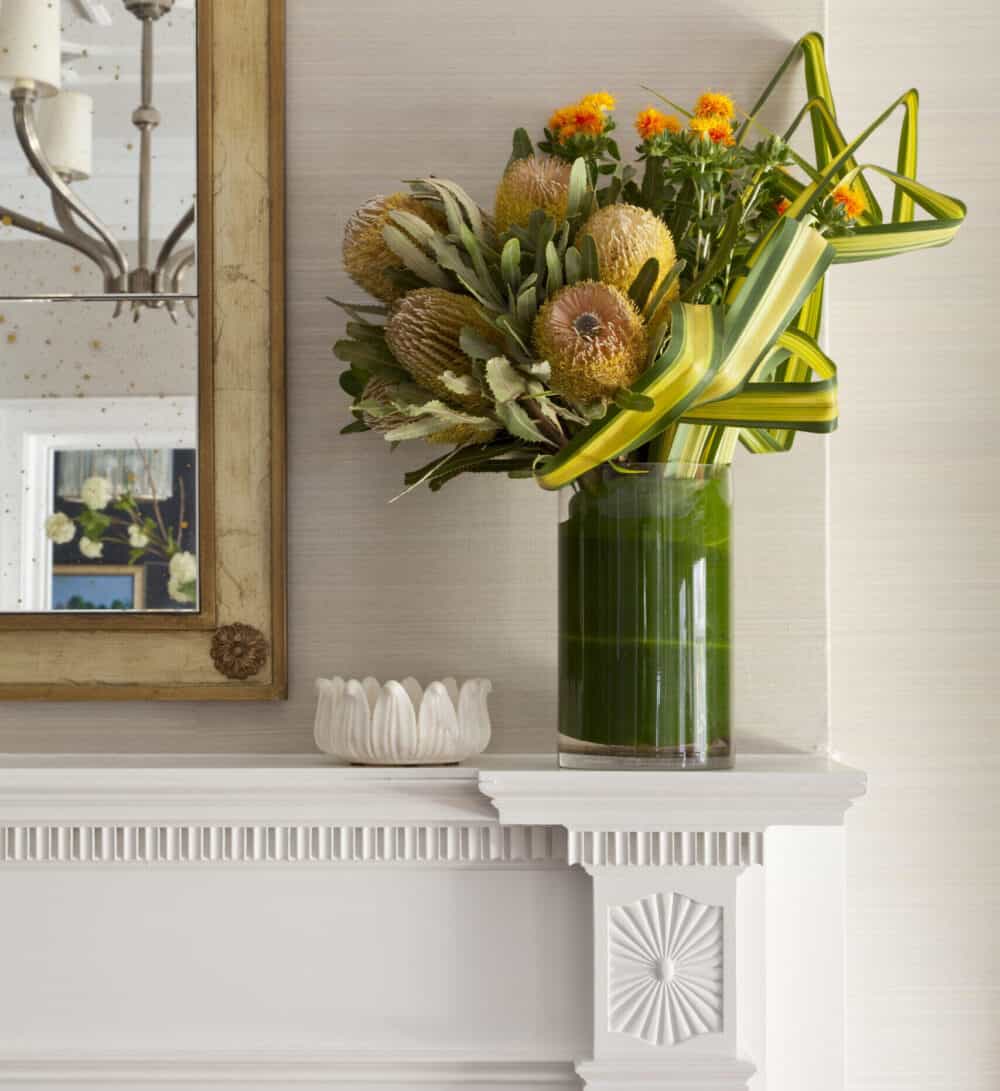 Let the process drive itself
We use these conversation starters to help guide the selection process and to allow the color palette to naturally evolve.
Is this room for calm relaxing activities? Try neutral colors.
Is this room for entertaining? Let's bring in colors to make sure your personality is felt by all who use the room.
Do you have kiddos?  Will they use this room? Let's make sure we are using durable fabrics on the main upholstered pieces.
Selecting a color palette for a room should not be over-complicated.  By focusing on our clients' needs our process allows them to naturally draw on their likes and dislikes and helps to determine the direction of their room.  We are not in the practice of telling our clients what their room should look and feel like; we very thoughtfully gather this information directly from them.  This gives us the ability to carefully curate a room that is uniquely theirs.
So next time you need to pick a color for a room, try using this approach of understanding the function and emotion of the room first and see how it makes deciding the color secondary.