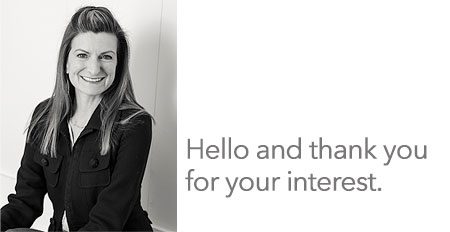 I'm Tracey Ranta, Creative Director at Duet Design Group. I'm ready to begin answering  your questions about our process and what you can expect. At Duet, we offer a wide range of interior design services—from residential and art consulting to architectural plan review. We're passionate about the work we do and the relationships we build.
Email / traceyr@duetdesigngroup.com
Follow us and be inspired!
Connect with us today!
Please fill out the form below. Tell us a bit about yourself. Let's discover what's possible together.