Castle Rock Interior Designer
Full-service, luxury interior design firm with a reputation for perfection and impeccable service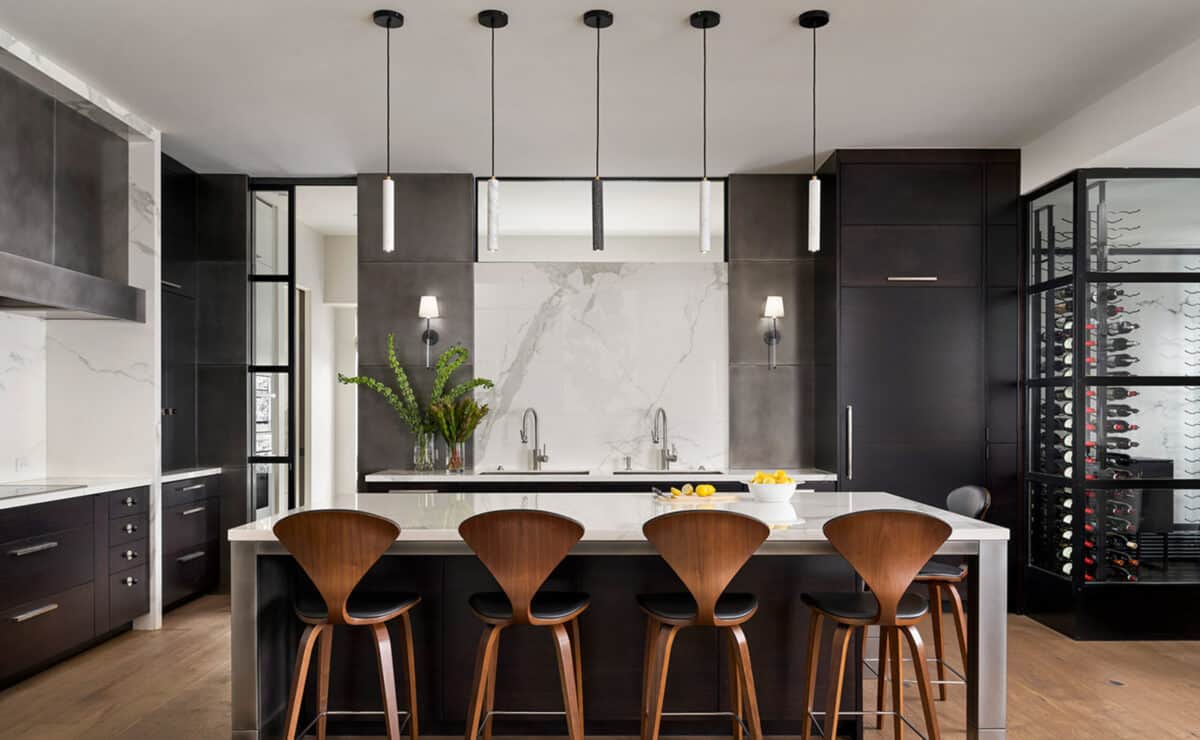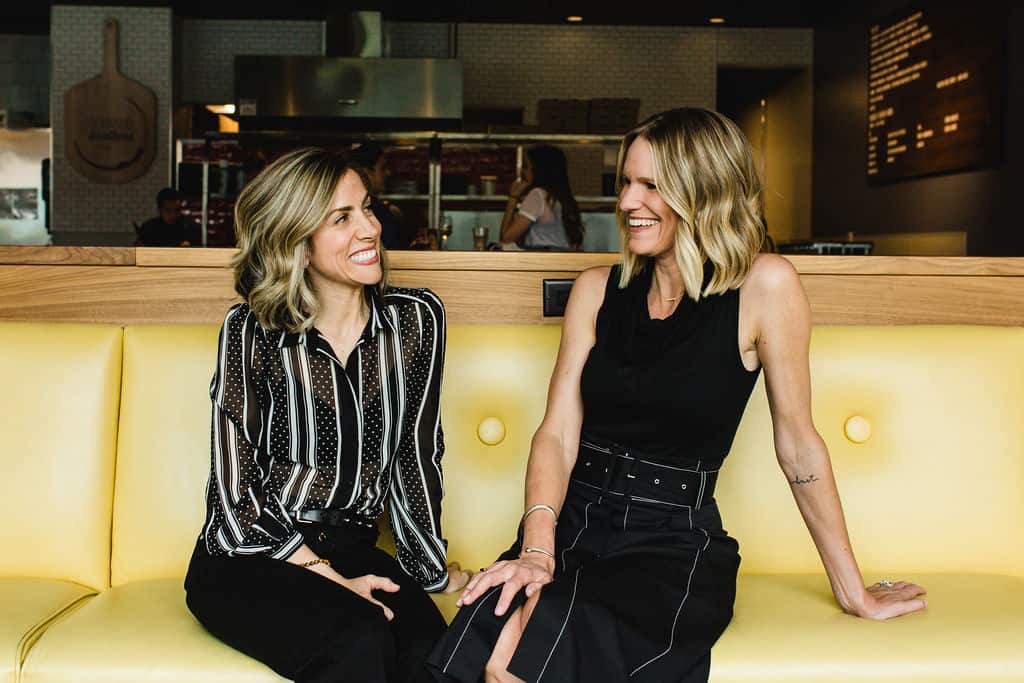 Duet Design Group
Castle Rock
Only minutes from Castle Rock, our office sits outside of Denver, Colorado. Duet Design Group provides high-end, full-service interior design throughout the surrounding Denver area including Castle Rock and the rest of Douglas County.
Every design project is spearheaded by one of our principals, Devon Tobin or Miranda Cullen, and backed by our professional team of creative and passionate employees. Both Devon and Miranda have worked with multiple clients in Castle Rock.
See examples of our past projects below.