Interior designers wear many hats throughout the design process. We pivot from designer to salesman, accountant, and installer while simultaneously curating a flawless design tailored to each client. The last role we often find ourselves in, and probably the most important, is the therapist. The design journey, though incredibly exciting, is also stressful. Well-trained and seasoned interior designers help to ensure that the process is as painless as possible. While there are undoubtedly many uncontrolled variables, a well-defined process can typically help manage them and keep everything progressing reasonably effortlessly. Now, throw in a worldwide pandemic with delays across every facet of the industry, and the word "tailspin" comes to mind. In the age of Amazon and instant gratification, delays of the recent extent can feel fictitious. With no clear end in sight, we want to pull back the curtain on what is causing the delays in Oz.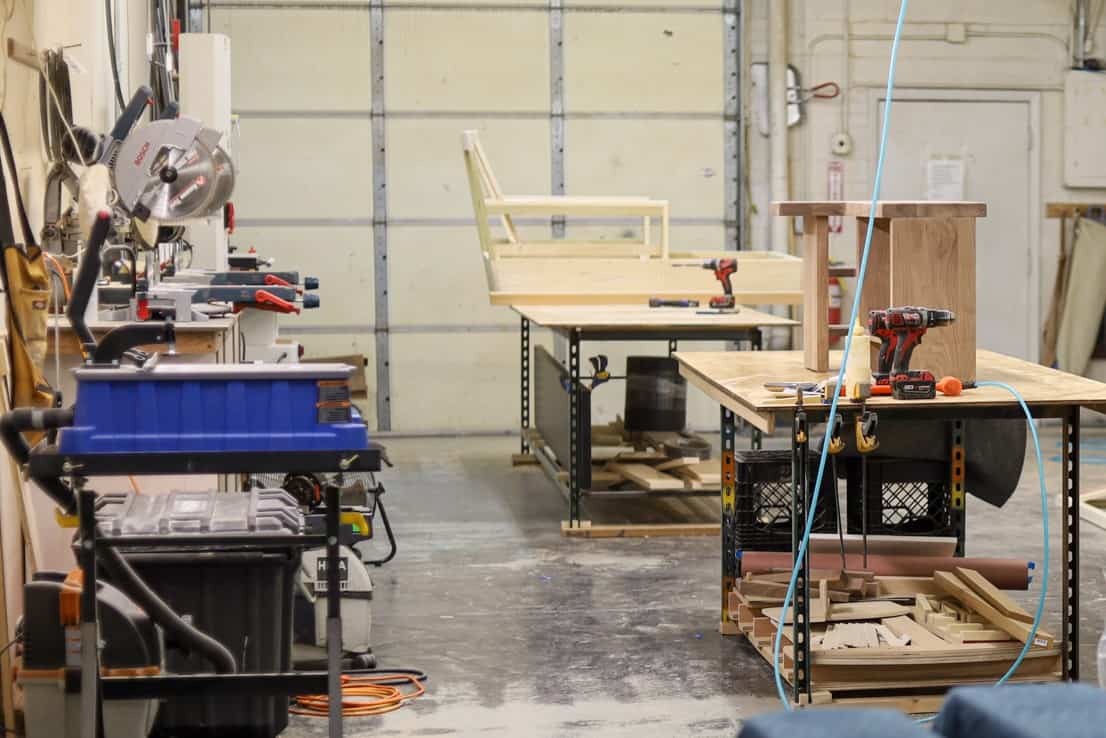 1. Backlog
When we place an order, it would typically be next in line for production. That was generally the case pre-COVID. But ever since the constant factory shutdowns and supply shortages, there has been an enormous backlog of customer orders spanning months. Therefore, entering a new order will be behind the backlogged orders and against the new array of delays.
2. Customizations
In our industry, we specify unique items to each client, incorporating their personality into every space. The downside of this bespoke process has always been the long lead times. Customizations equate to starting from scratch. You are not receiving a "stocked" item, meaning it has been sitting in a warehouse waiting for you. This means, in the world of production, you are starting from square one in a "normal" setting. Now add a pandemic where the basic materials are hard to come by, and you will begin to feel like you are starting at square -3.

3. From the Bottom Up
Due to the factory shutdowns mentioned above, every part of production is delayed, stemming back to the mills. The effects of the pandemic were uncertain, especially in the early days, so in a preservation effort, many companies scaled way back on production, assuming this would mimic the demand, but the adverse happened. The market went up, and there was quickly no way to meet it. As factories were able to open back up, many were ordered to remain at half-capacity and constantly closed at any threat of an outbreak. Unfortunately, they are still fighting an uphill battle after a year of COVID and what feels like an endless game of catch-up.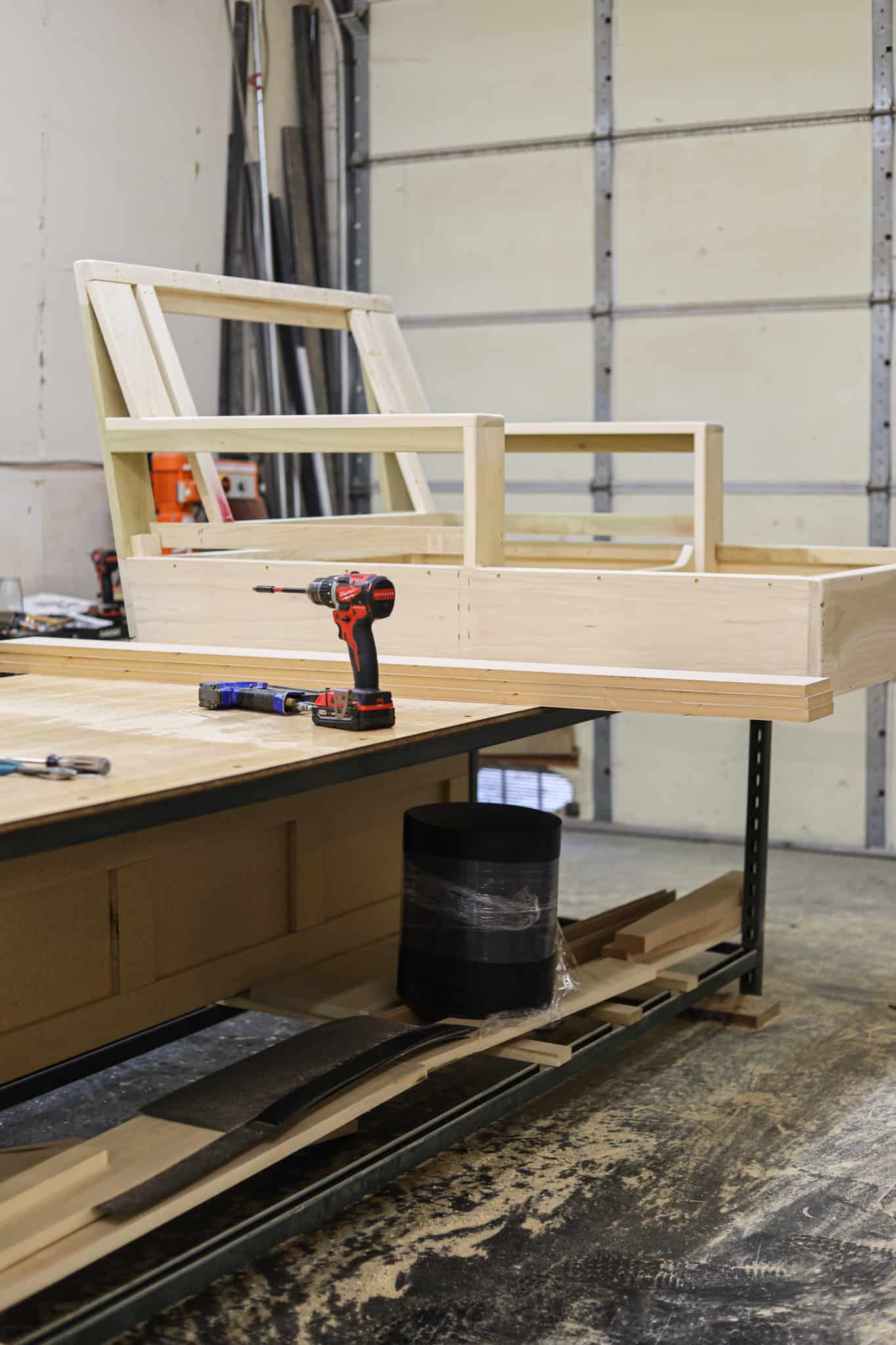 4. Material Shortages
Those building a new home are also seeing delays in materials. Wood and metal continue to be hot commodities because both builders and furniture manufacturers are competing for goods. The lumber mills cannot keep up, which has left a ripple effect across the whole industry worldwide. To adhere to their quality standards, high-end furniture manufacturers do not have rush or substitution options.
An all but forgotten couch component, foam, is undoubtedly enjoying its 15 minutes of fame. Each couch can be made up of several different types of foam, frequently sourced mainly in the Gulf. After the demand was already out of hand, an ice storm devastated the area causing further disruption.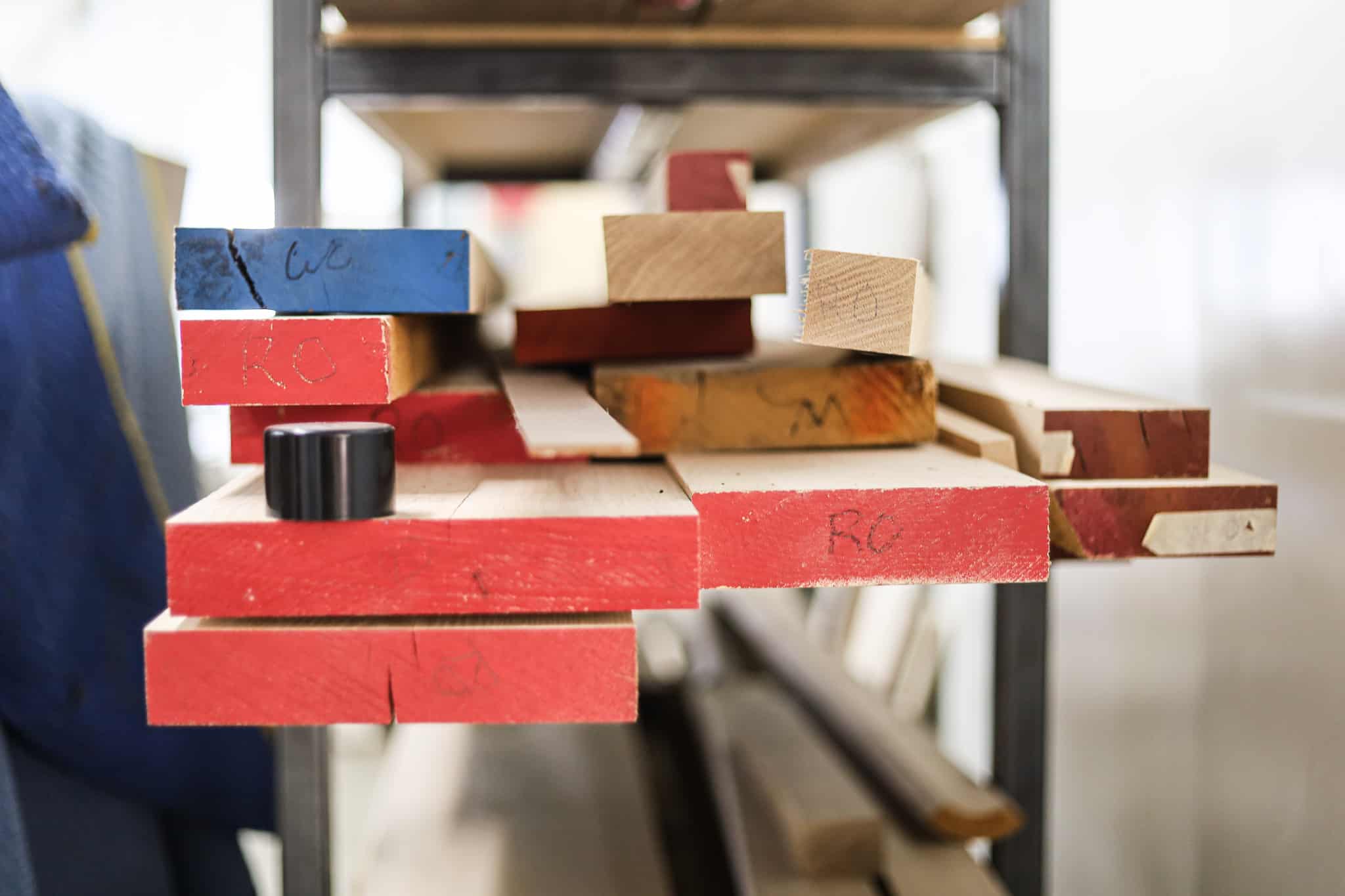 5. Transit
Getting the fabrication completed is only half the battle. Asia, the production capital, has seen severe shipment delays to the United States, especially since the Covid-fueled spike in online shopping. Once it does make it into a shipping container, and past the border, it is more likely to sit for additional time at one of the congested ports. The trucking industry has been overwhelmed with shipping demand as well as limited by available workers.
6. Workforce
The workforce has drastically suffered this past year. Whether companies completely closed, encountered layoffs, or had inconsistency due to illness or lack of childcare, we saw this impact trickle through all layers of production. The smaller teams have forced lead times to become longer and unreliable. On the opposing end, contractors and skilled laborers are in high demand and difficult to schedule with short notice due to short supply.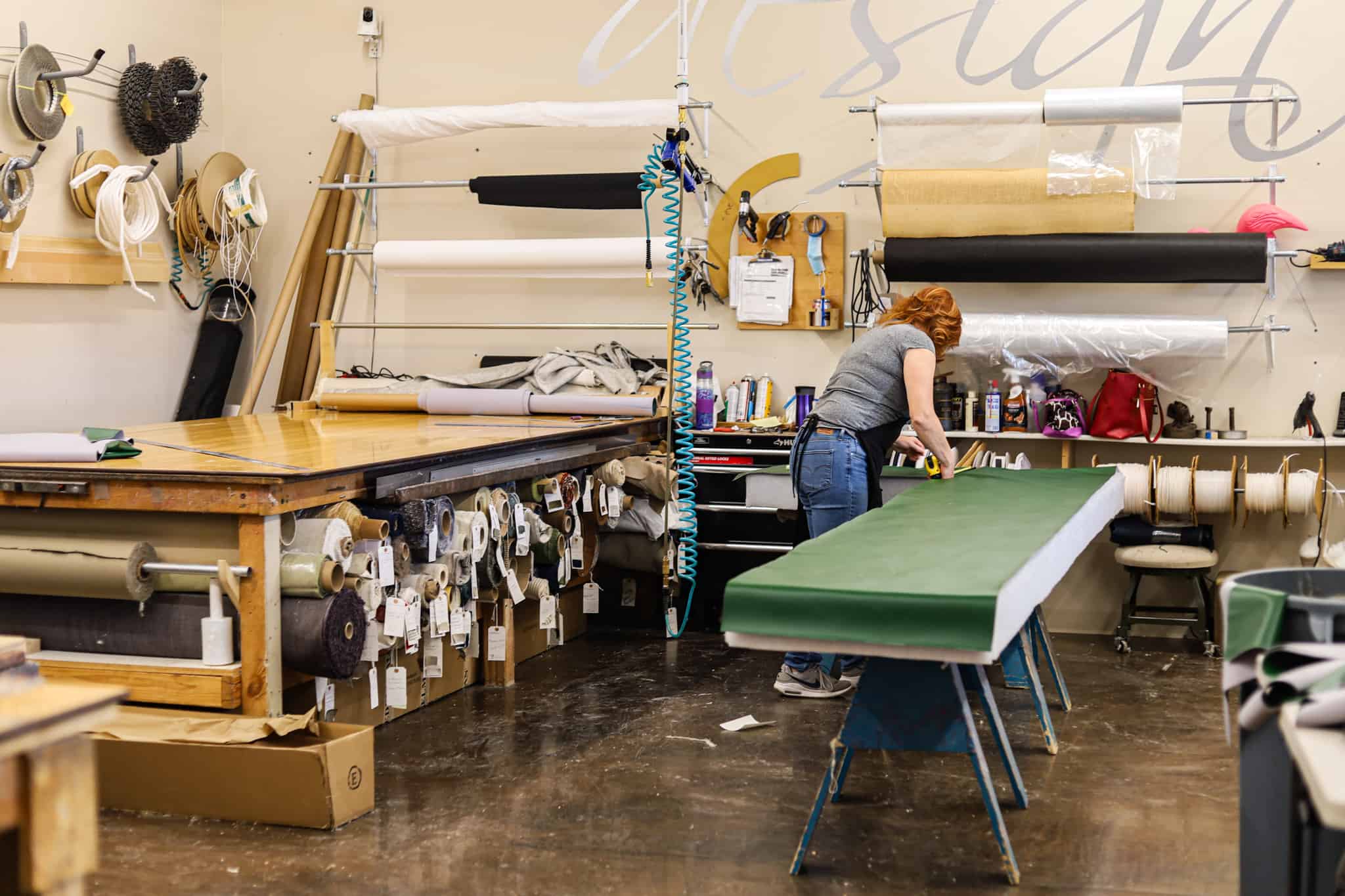 We have all been at the mercy of unforeseen circumstances. Still, we promise that every Interior Designer longs to have their design installed in its entirety as quickly as their client does. Our saving grace will be excessive communication and empathy. It helps to remember the silver lining which lies on the other side of this pandemic. All the changes and streamlined processes being frantically put in place will benefit the industry once things settle down.