Experts weigh in on how the industry will evolve in a post-pandemic world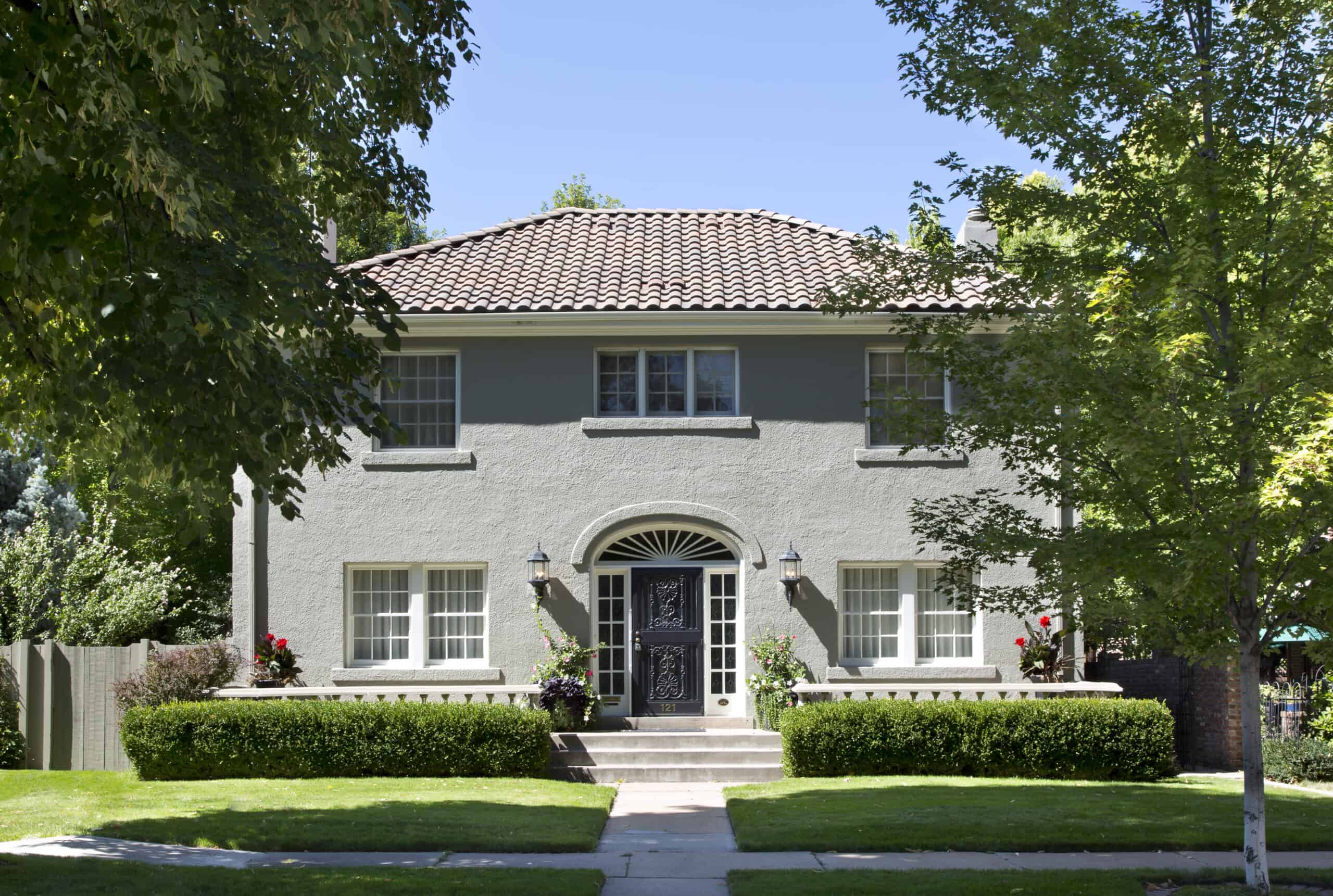 What might the future of home construction look like post covid-19 pandemic?
Guest feature by Doug Canady
Doug Canady, owner of Canady Construction in Colorado, sat down with our team at Duet Design Group as part of our Talking with the Experts series to discuss how the future of home construction will look post COVID-19 pandemic in Colorado.
How are you and the high-end home building industry working during our current situation with THE COVID-19 Safer-at-Home strategy in Colorado?
Our work environment is changing on a daily basis due to the individual needs of our employees, subcontractors and especially our clients. Many of our clients do not want workers in their houses right now, but I am seeing many of them changing their minds.  The reality of this is that if they wait until this is all figured out or cured it could take years, and they want their projects done sooner than that.  Other clients of ours are not concerned at all and welcome us into their homes. Each client/project is different and we take time to find out their needs and come up with the best solutions to make sure they feel safe.  We set up a hand washing station at each project and encourage our employees and subcontractors to wash their hands as often as possible.  We also encourage our employees and subcontractors to wear masks when possible.  We wipe down things like door handles, counter tops, etc. on a daily basis, but on the larger jobs it is difficult if not impossible to do.  Our cleaning crews do a complete sanitation wipe down when they do the final clean.  Social distancing is next to impossible especially when remodeling a bathroom or kitchen.  We have been limiting the amount of workers on each job.  This seems to make the workers feel safer, but also extends the timeline of the project.  On projects that are vacant it is easy to keep the client safe and many times we do our weekly walk through at the end of the day after all the workers have gone home.  On the projects where the client is living in the house we can sometimes install a zipper wall to close off the work area, which helps.  Again each project is different.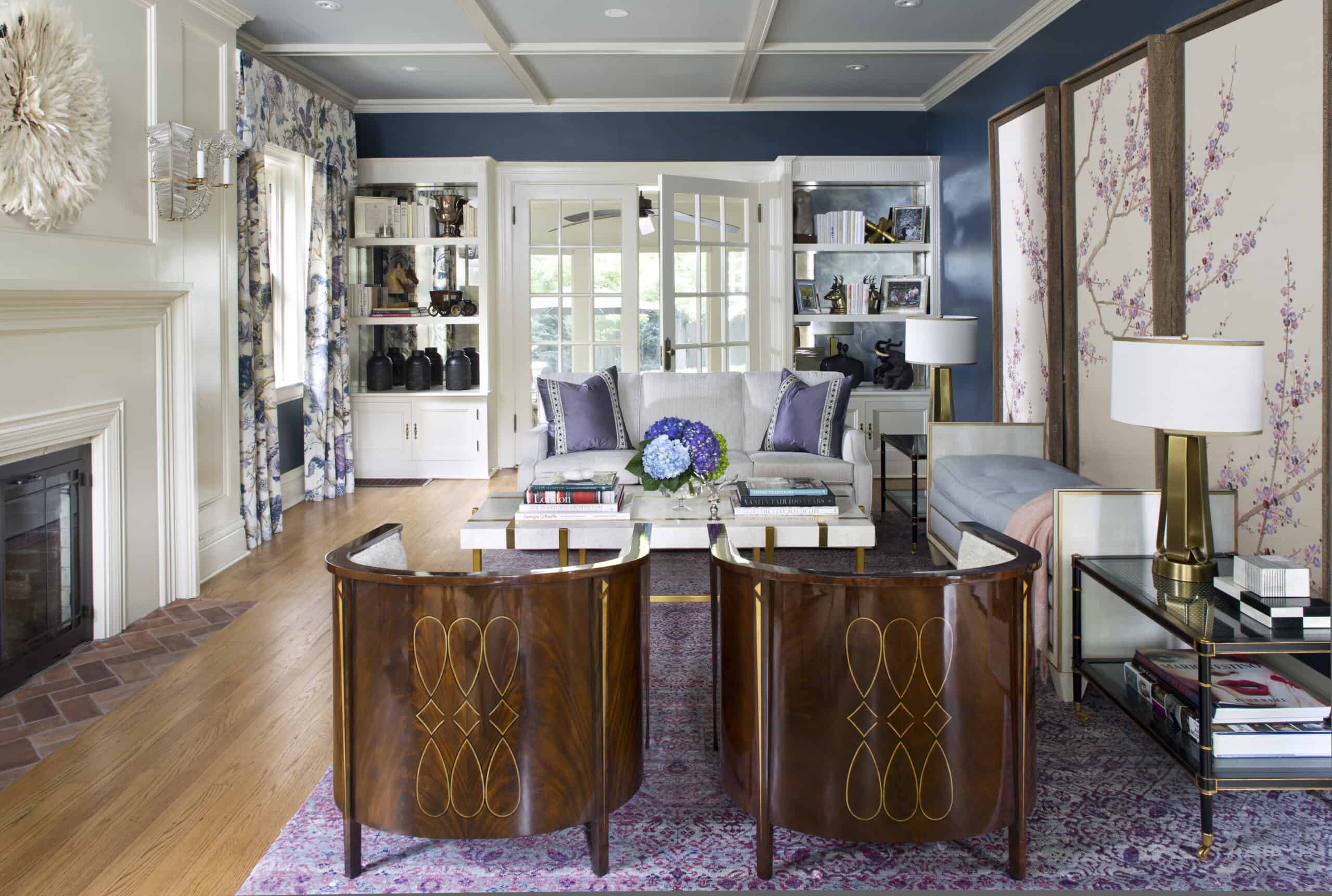 What might the future of home building post COVID-19 pandemic look like in Colorado?
In talking with Denver architects, Denver interior designers and Denver subcontractors, I am not seeing any decline in work at this point.  Denver has such a strong market that I am not sure there will be a long term drop off, at least in the high end market.  I have also found that many of our old clients are calling with honey-do lists.  They have spent the last couple of months at home and have had time to see all the little projects that need to get done.  Many clients have asked if the cost of projects will be dropping.  I think if anything they will probably increase, just because the added precautions we are taking and the added length to the time line of each job.
What should an owner consider before building?
This is an evolution that is changing on a weekly basis.  If the virus is going to be part of our lives for months or years to come, I am sure our industry will adapt and we will find better ways to keep our workers and clients safe. The main thing I think a client should do in preparation before starting a project is to hire a really good architect and Denver interior designer!  The projects we do where neither is in place do not go well at all.