Even during the COVID-19 pandemic, Colorado real estate is the most competitive it's ever been.
Project Whitewater
The real estate market in Colorado is beyond insane right now. It's the most competitive we've seen, creating crazy historical bidding wars. Family homes in Evergreen and Sedalia are receiving offers 20 percent over asking price daily. Earlier this February 2021, homes listed for $800,000 sold for $170,000 over asking. The issue here in Colorado and almost all desirable parts of the country, is the lack of inventory. Not enough homes on the market for the demand.
The recent pandemic has accelerated new trends such as an increased focus on living wellness including working remotely and has slowed the appeal of big city living. People who live in cities like New York City and San Francisco are ditching the city streets to move to states like Colorado for more space and to live up the suburb life. Colorado was listed as the 12th fastest growing state between 2019-2020.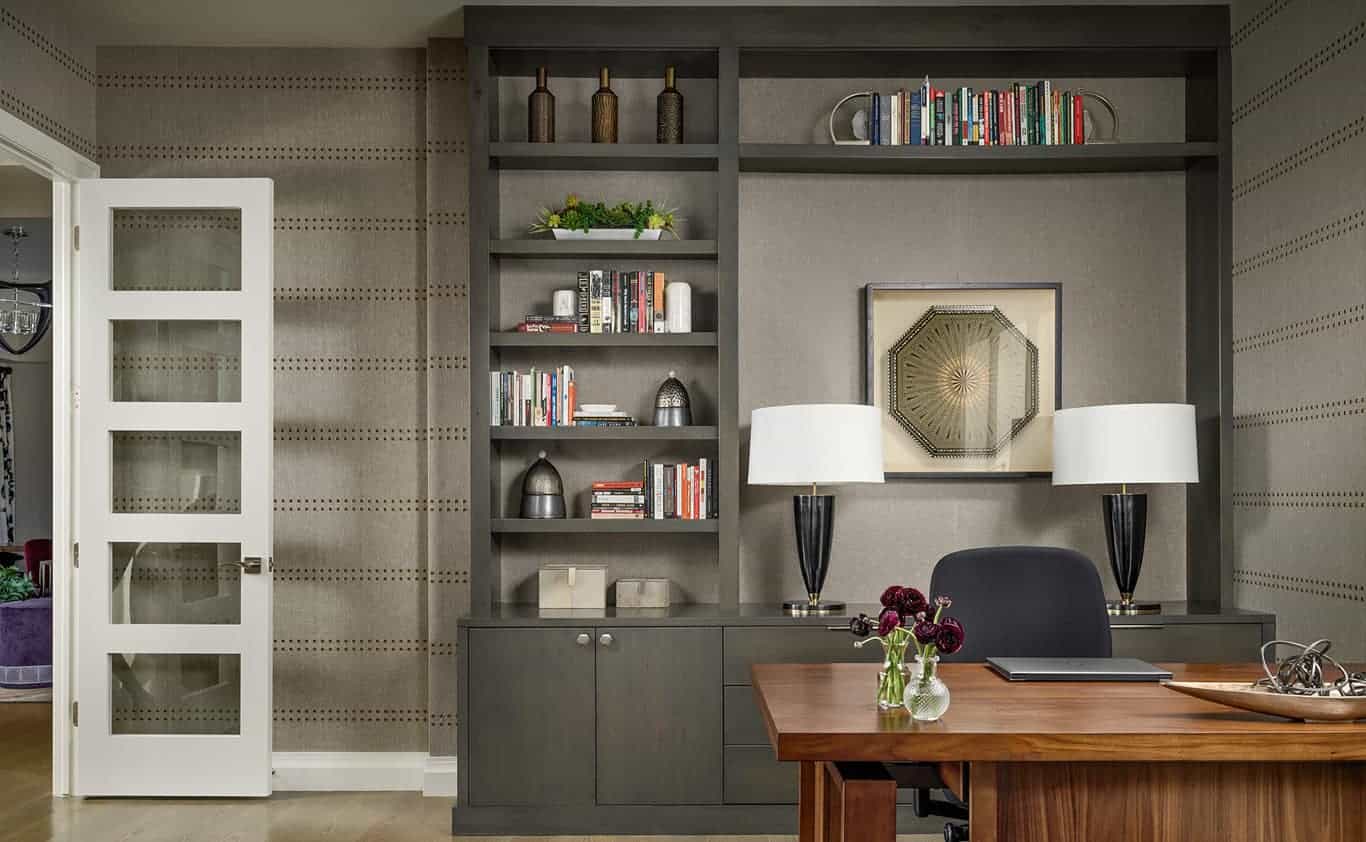 Project South Forest
With 70 percent of the top income earners nationally working from home, new record-breaking numbers of people are buying homes in the mountains and resort towns. According to the Aspen Times, Pitkin County hit 3.1 billion in property sales this past January 2021, a new record since 2006.
This craze is not going to slow down in my opinion, so if you are in the buying market, you should absolutely consider renovating and putting your hard earned money back into your current home.  From an interior designer's perspective, this is what we do best. It's always a puzzle figuring out what you have existing, what needs to be infused and then come up with the best plan to transform your current living situation into what you need and want.  We are masters here at Duet Design Group!
Take the cash that you planned to offer over the asking price of a potential new home and infuse it into your existing home. You might be able to check off nine out of the ten "bucket-list" items that you're looking for in a new home with this approach. If you can do this with a renovation it's definitely worth considering. Pop the roof, enhance your kitchen, add an office, whatever you are looking for in a new home, let us help you envision how these spaces could layout within your current home.
Duet Design Group recently completed a project in Boulder using the above mentioned approach. Rather than building a new custom home from the ground up, the client decided to renovate every foot of their existing home. With this approach we were able to design some of the most elegant and luxurious features that make it one-of-a-kind and perfectly suited for our client. See some of the before and after shots of the kitchen and master bath below.


Watch the full video of this completed project here.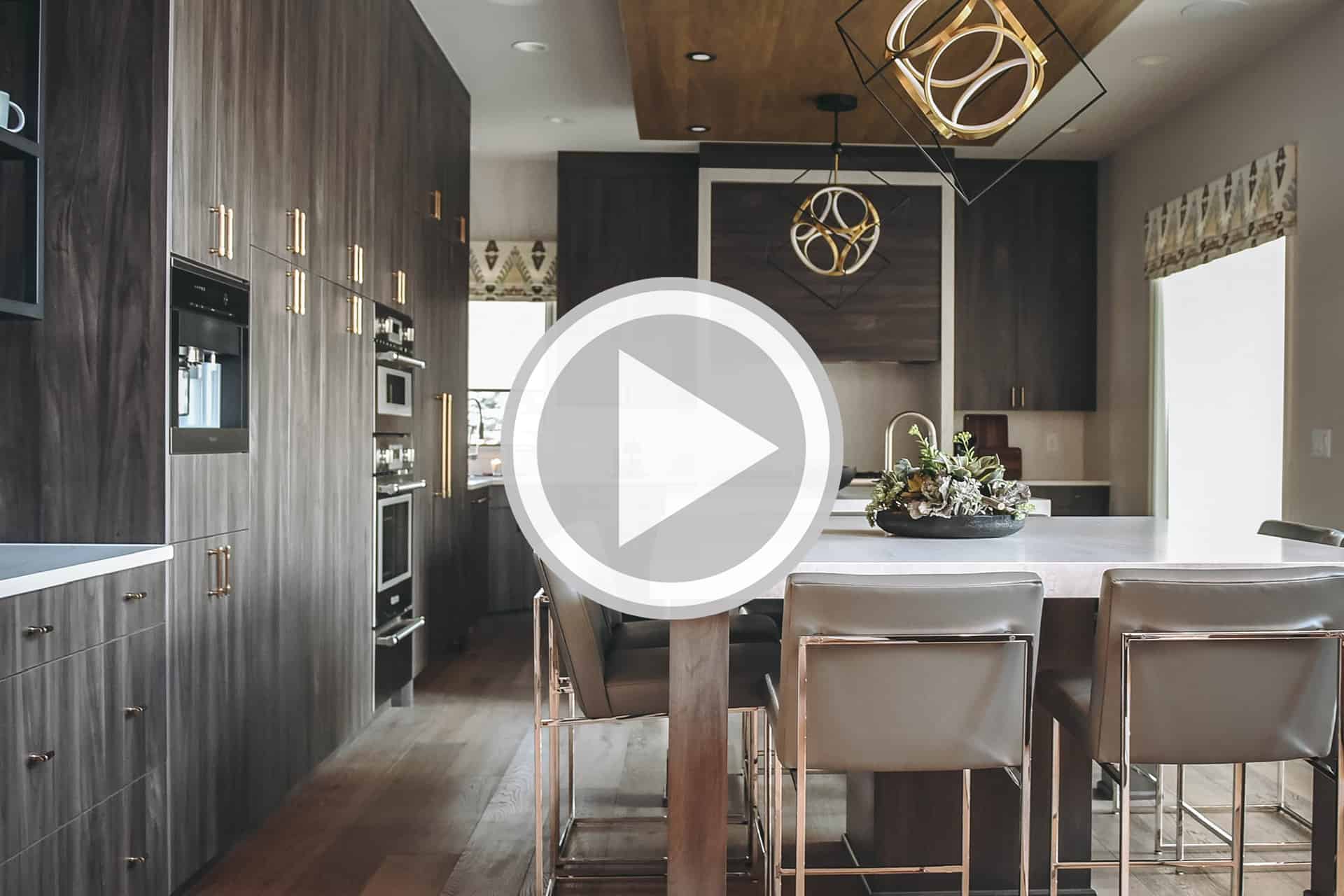 If you love your location, we can really help you turn any house into your dream home.
With this crazy market, staying put and renovating can be a clever alternative while increasing the value of your house while you decide if it will be your forever home. If the renovations give you another 2 years or even 5+ years, it doesn't appear that this market will slow down anytime soon, so why not enjoy your refreshed or renovated home while you sit back and watch this chaos play out.
With delight
Dev
Photos contained within blog are not necessarily Duet Design Group projects.