The holidays are here, and the pressure is to get the perfect item for everyone on your list. If you still have those few stragglers left, we have some suggestions that will leave a lasting impression. No matter who you are looking for, we have got you covered.
Gifts for her
She has done so much for us all year. Let's show her how much we appreciate it by giving her some ideas to relax, recharge, and help her through next year.
For your self-helper:
The Gift of Self-Love Workbook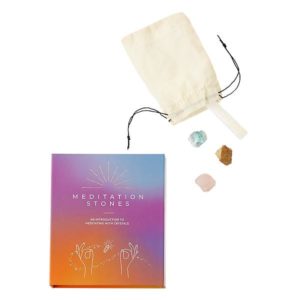 For your eco-friendly pal:
For your at-home gym rat: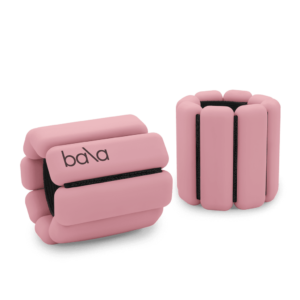 For your chilly-footed-female
EMU Australia Shearling Jolie Slippers
For the spa gal who loves her at-home-treatments:
Heart-Shaped Shower Steamer Set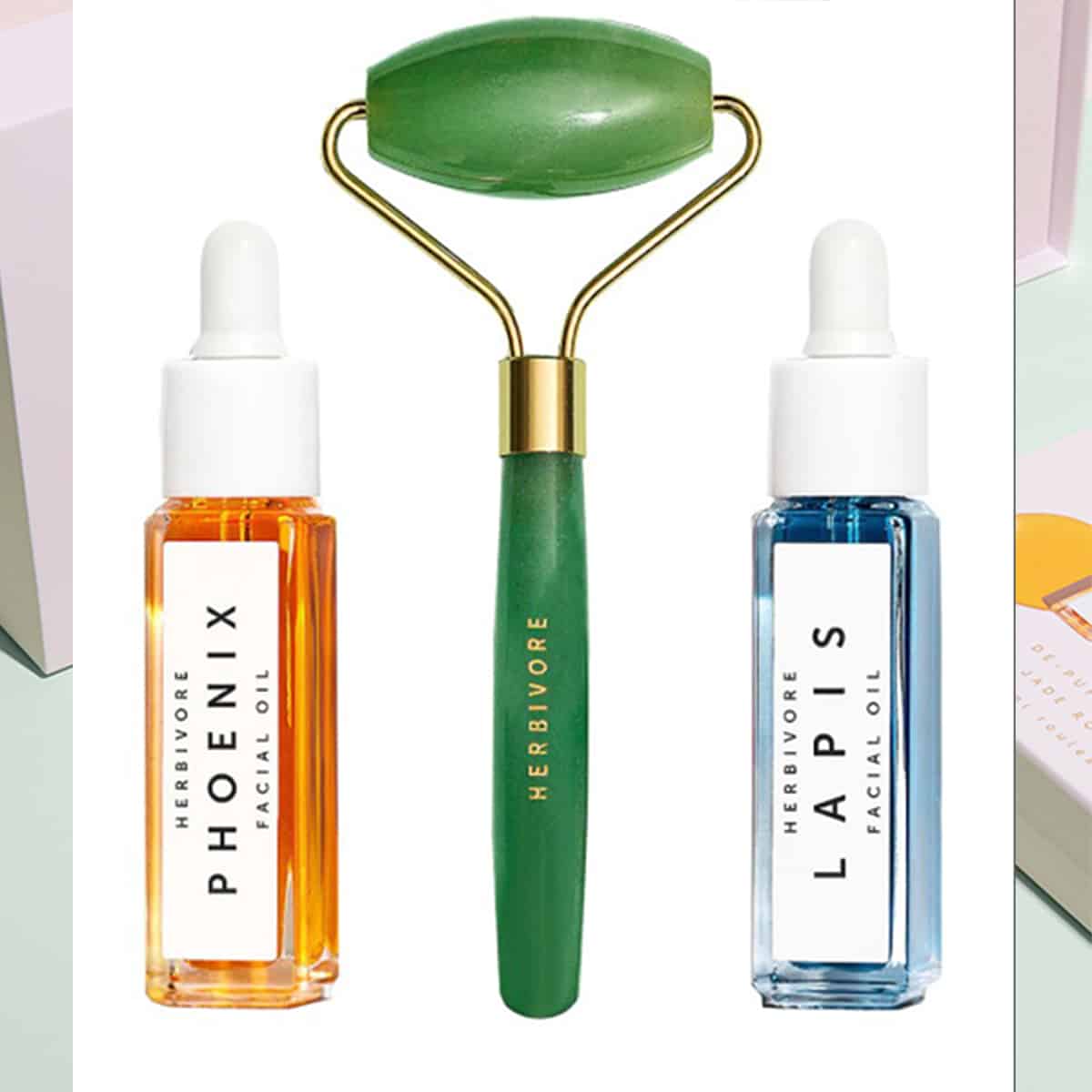 For your easy dinner chef:
Hamilton Beach Portable 6-Quart Slow Cooker
For the gal constantly losing her purse, consider strapping it to her: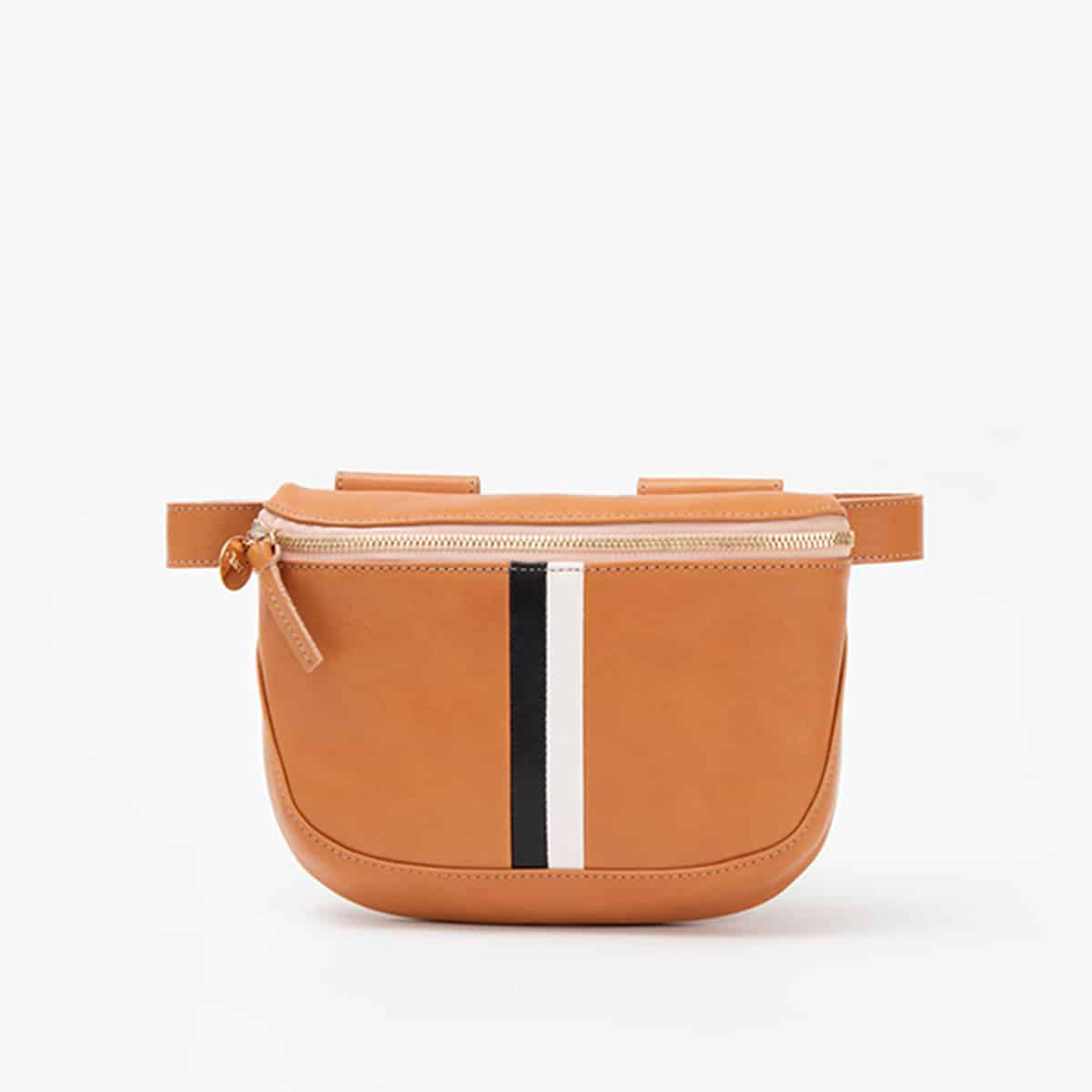 Gifts for him
Even if he's the type that doesn't ask for much, let's celebrate him with something he wants this year.
For that coffee guy: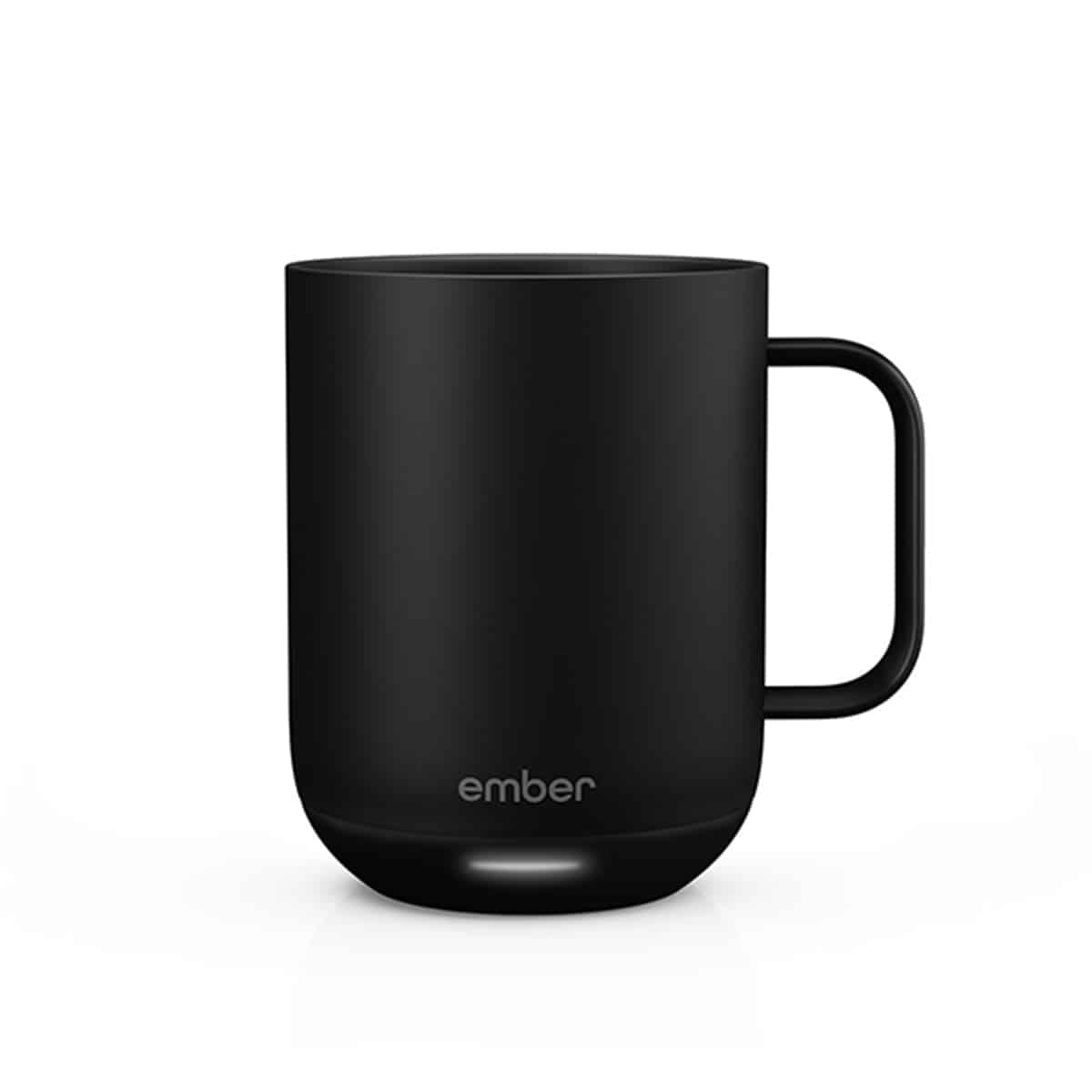 For your good sport:
Vintage Baseball Park Map Glass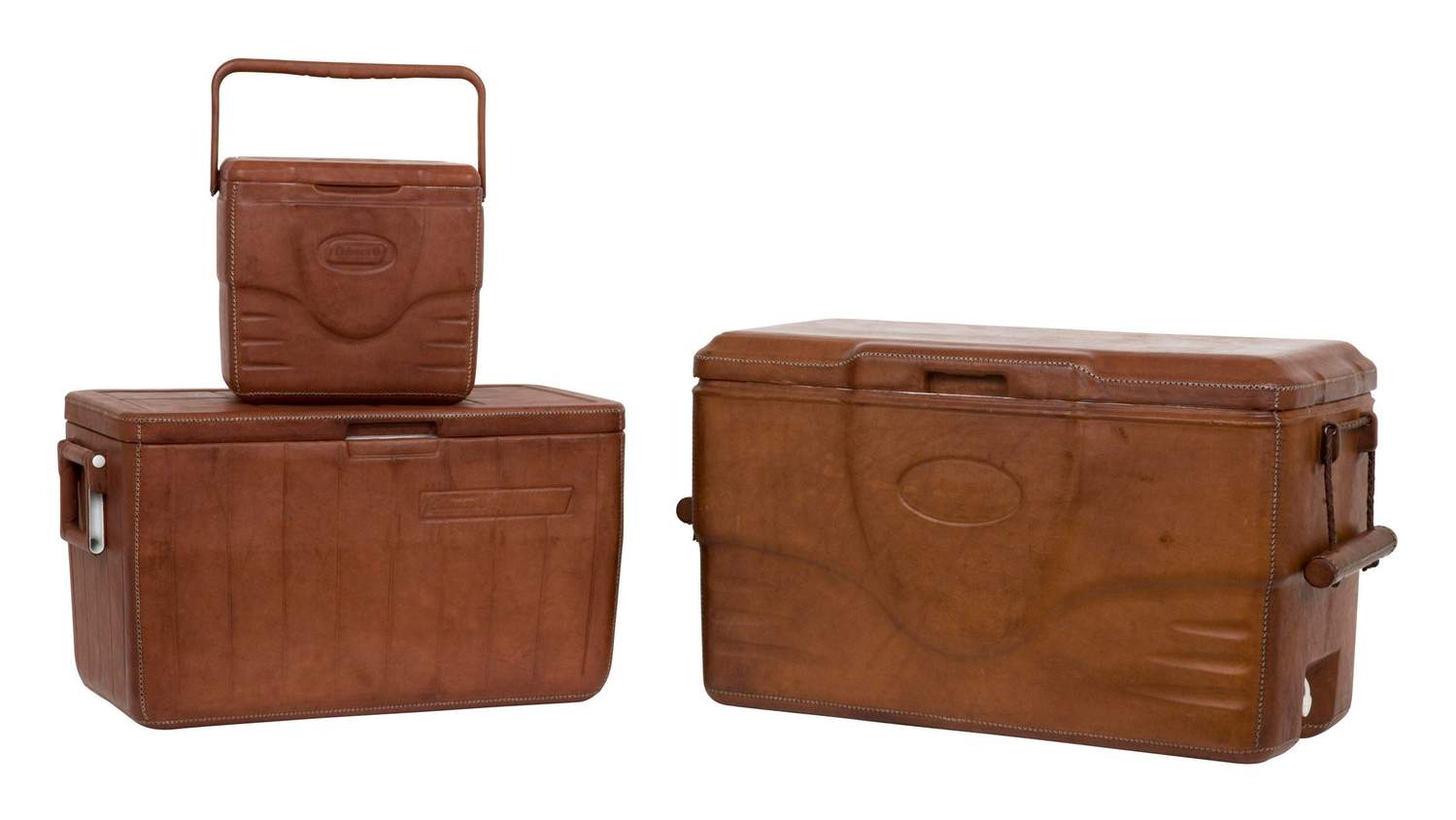 For your nerd:
Moleskin Pen+ Ellipse Smart Writing Set
For your kitchen casanova: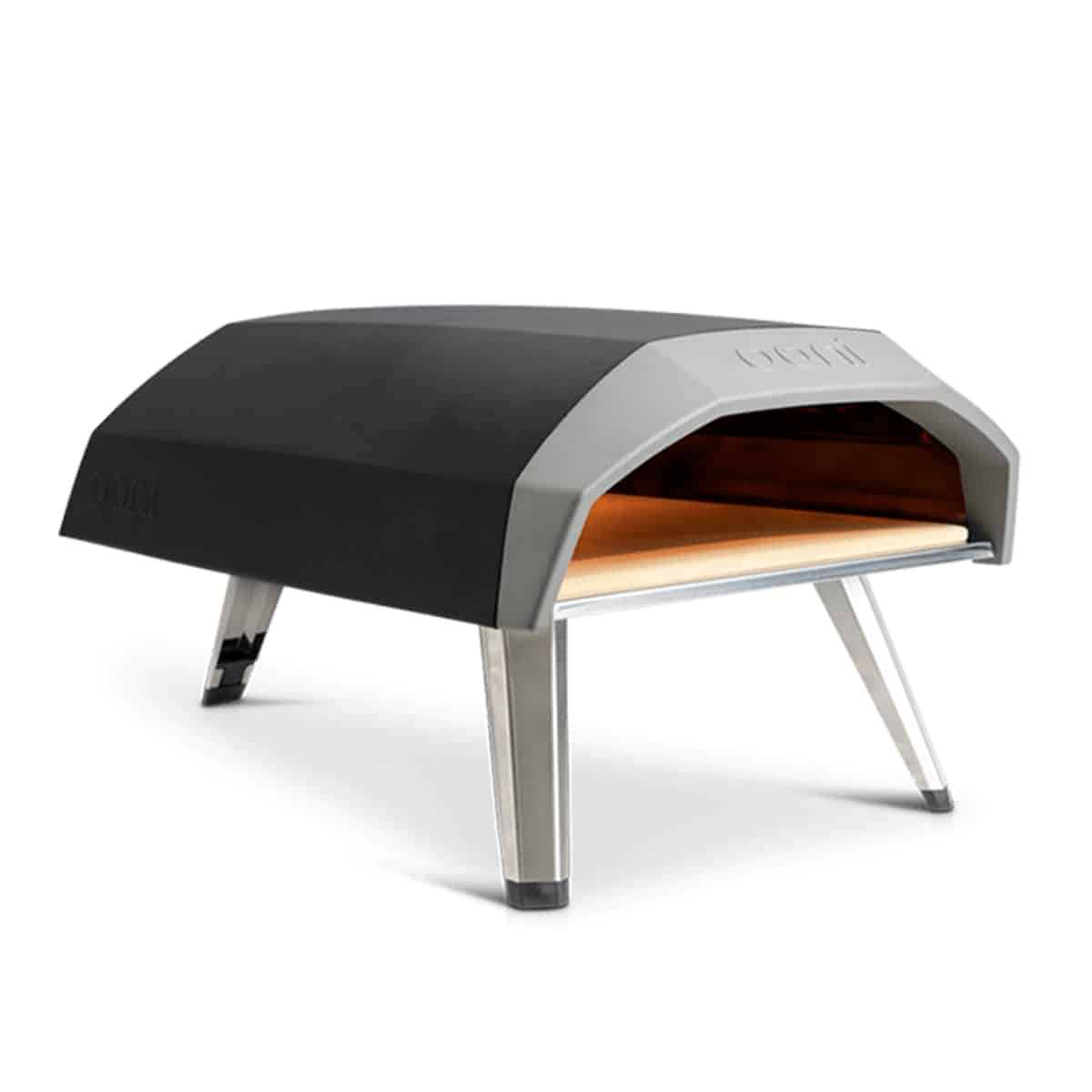 For your fashionista:
Nike Men's Killshot 2 Leather Sneaker
Stance Sock and Underwear Subscription
For your bartender: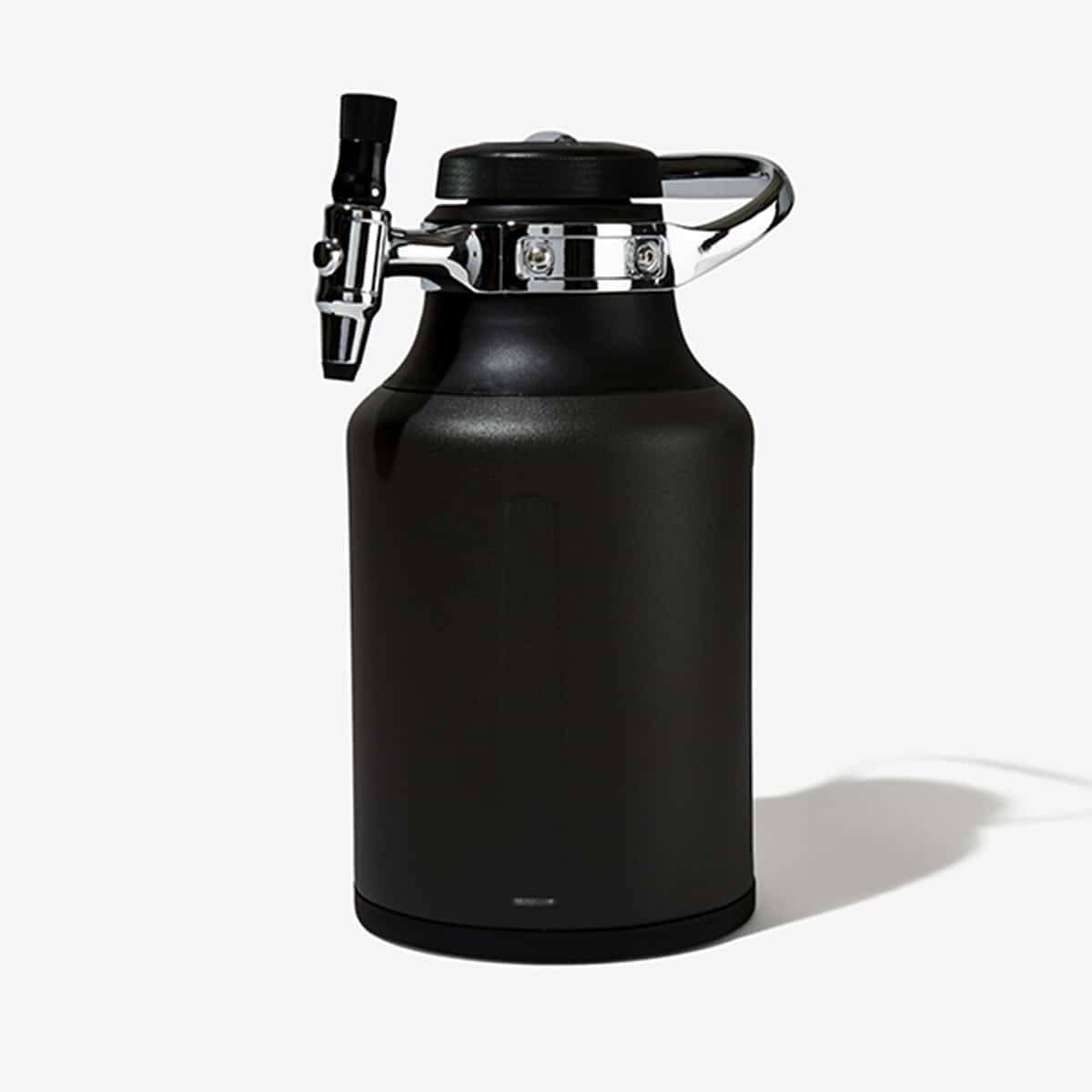 Gifts for them
We have plenty of ways to gift two birds with one stone for your friends or family.
For the outdoor entertainer:
Concrete Wood Burning Fire Pit
Bose Portable Wireless Outdoor Speaker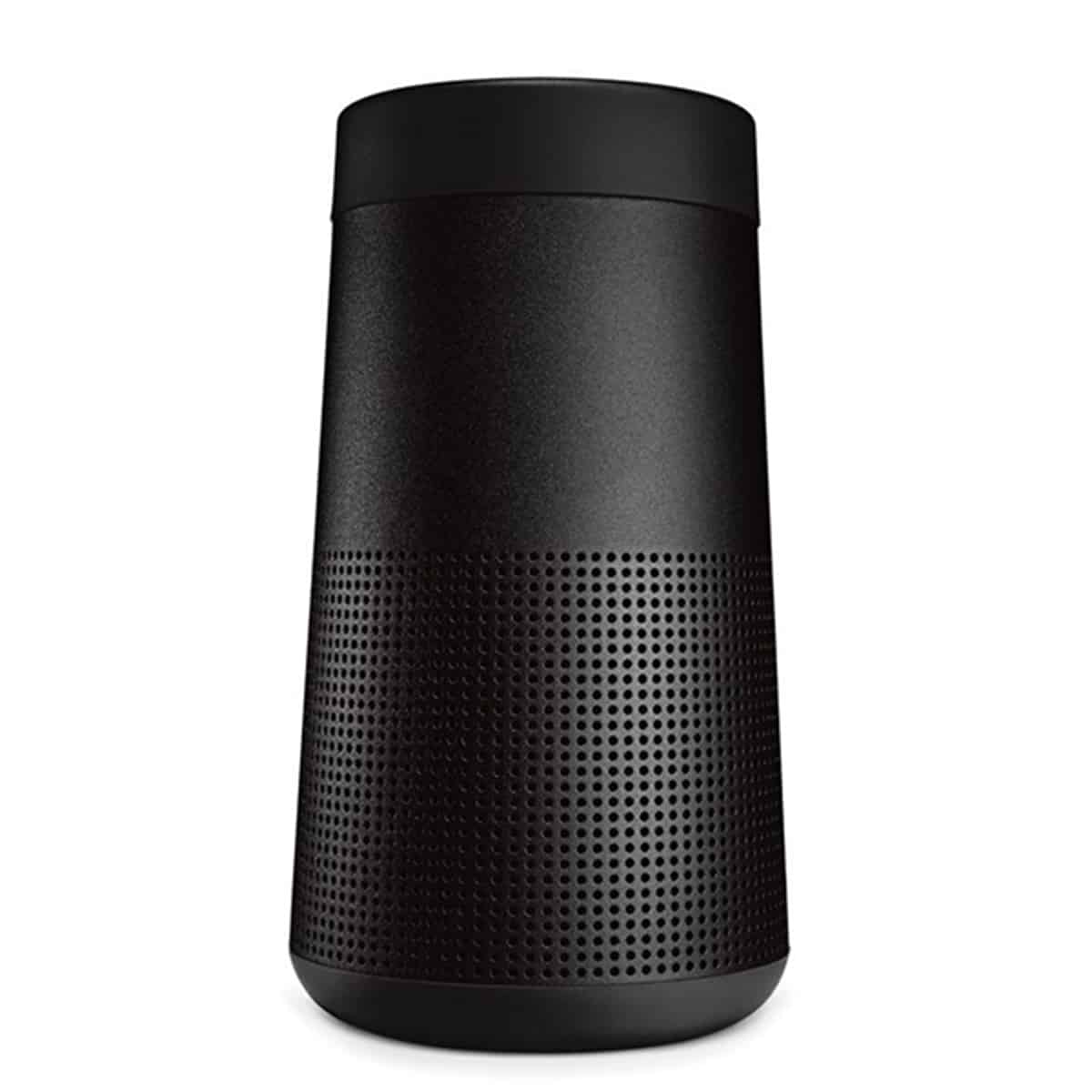 For the master cocktailers:
For the sentimental types:
Couple's "Q & A-a-Day" Journal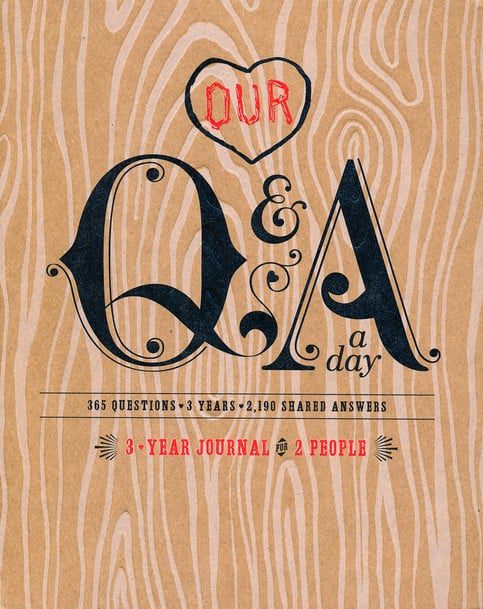 For your individualists:
For your recluse relative: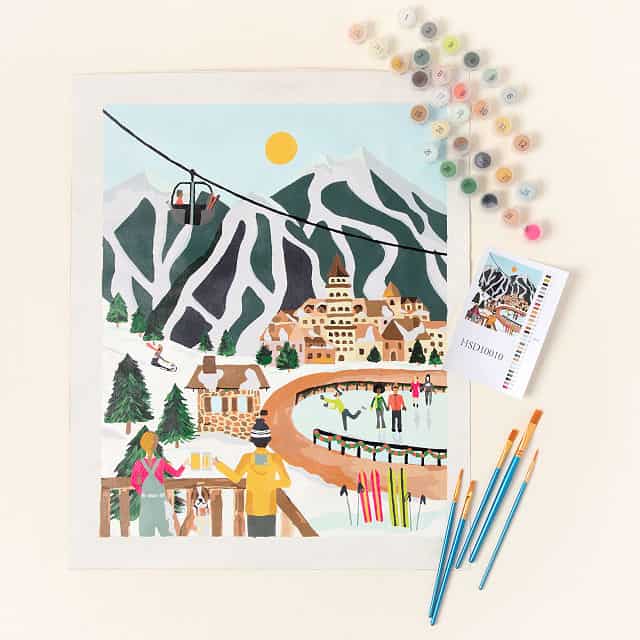 For your cookers:
Cooking Classes (in-person or online)
Wireless Smart Meat Thermometer
For your techies:
Courant Catch Essential Chargers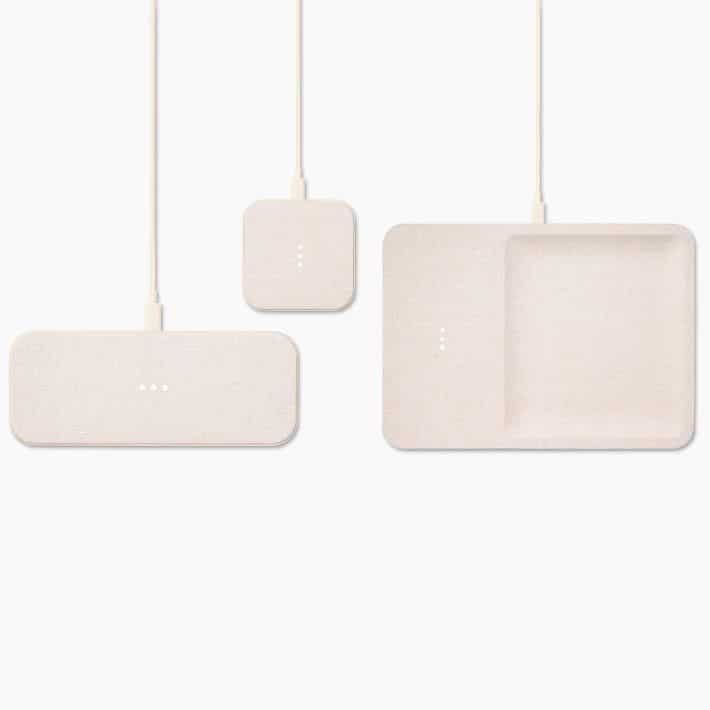 Host/Hostess Gifts
If they are gracious enough to host, bring them something that will make them want to invite you back again and again.
For your all-natural host:
Dried Flower and Essential Oils Aromatherapy Kit
New Year, New Beginning Candle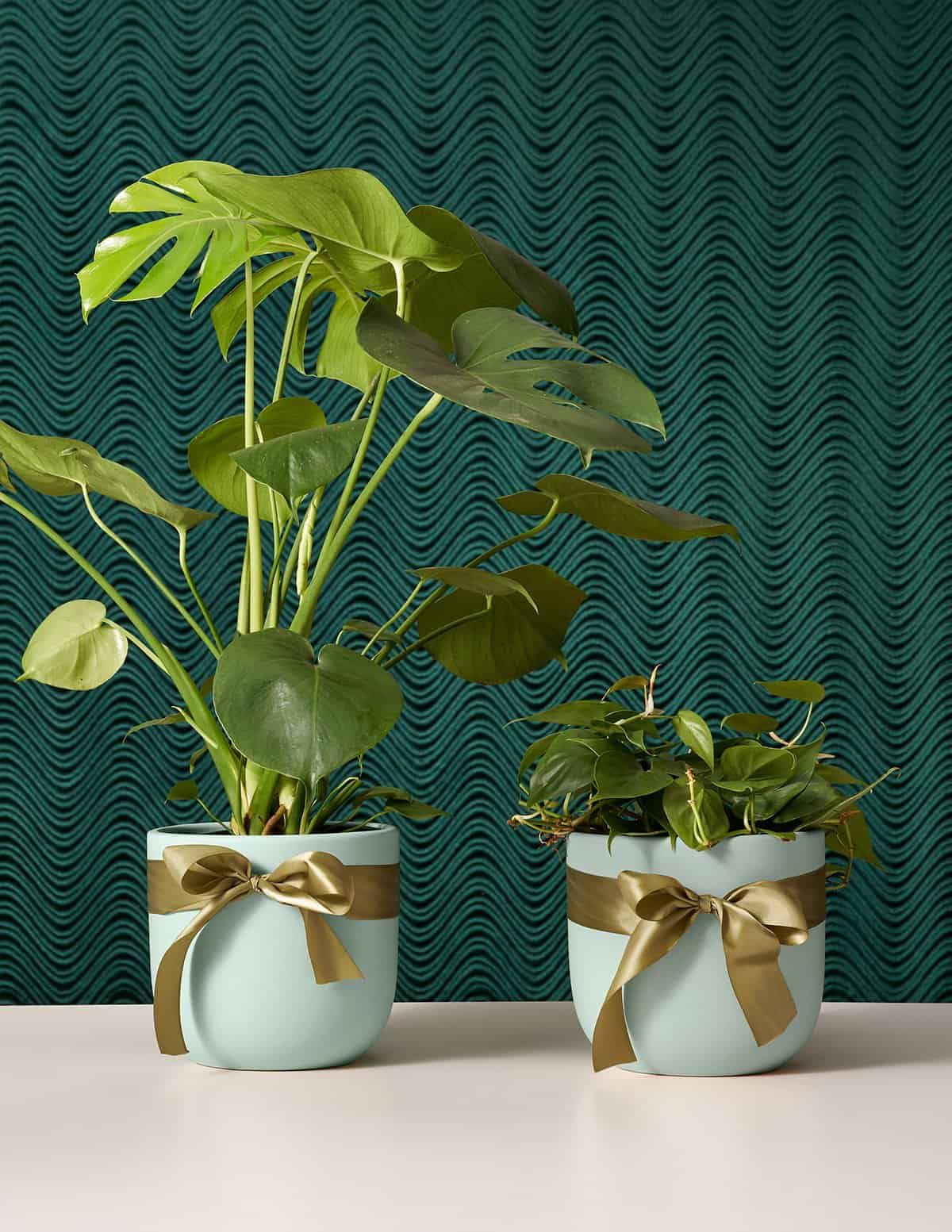 For your cheese-lover:
Anthropologie Agate Cheese Board
Personalized Wooden Cheese Board
For your active entertainer:
After Dinner Amusement: Which Would You Choose
The Golden Book of Fortune Telling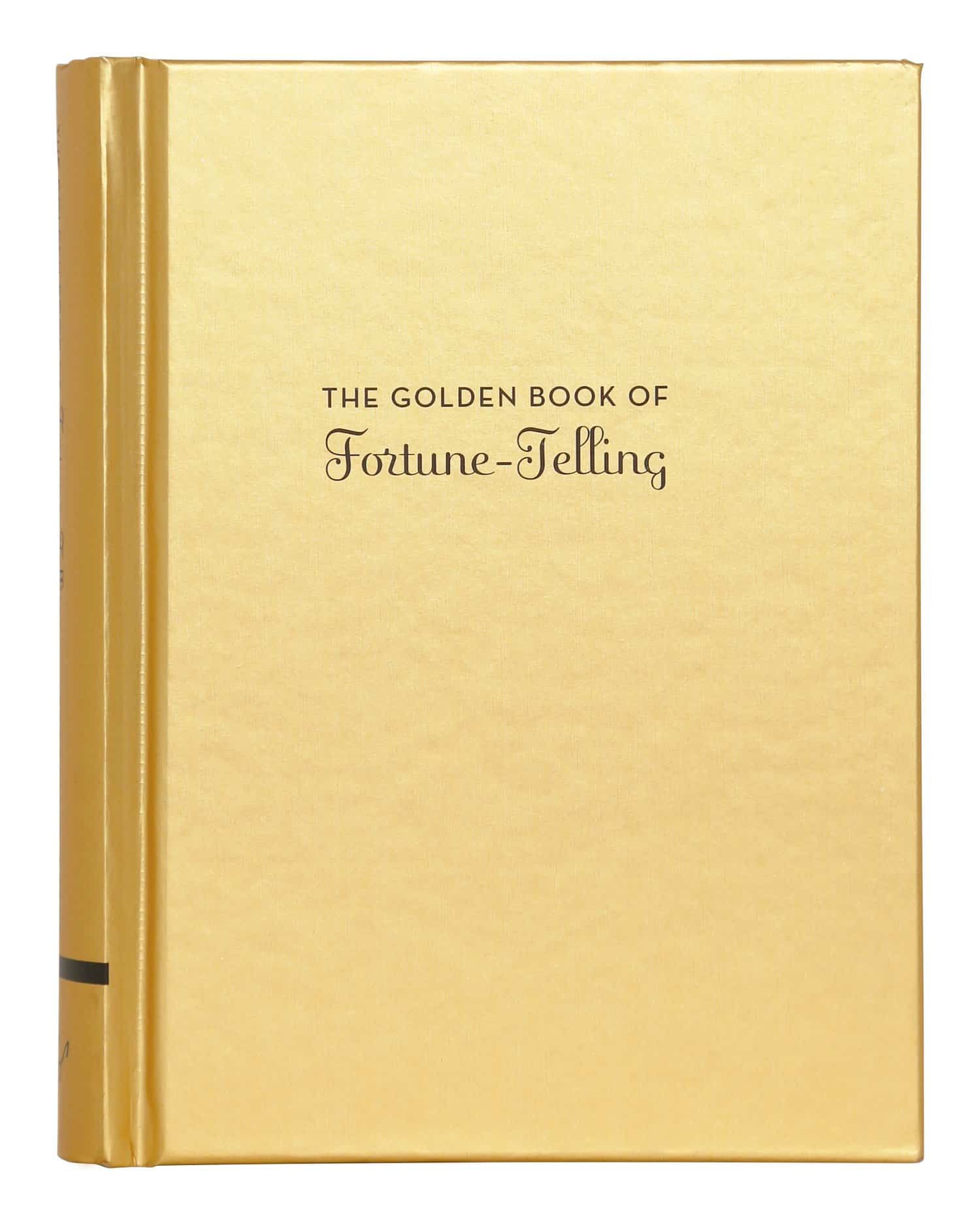 For your craft cooker:
For your homey host: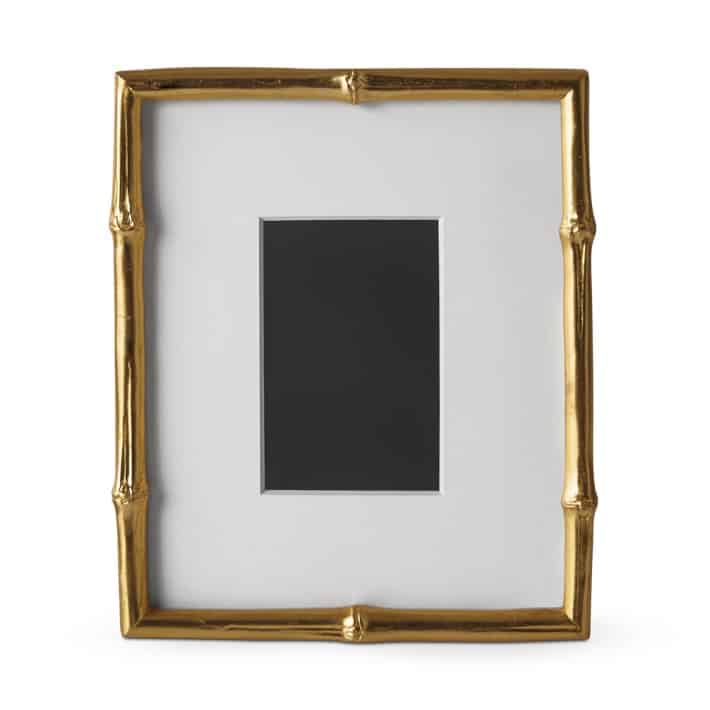 For your cocktail aficionado:
If none of those sound just right, try opting for an experience such as a gift card to the Woodhouse Spa or tickets to a show next year at Red Rocks.
No matter who you are trying to impress this year, we can at least promise they will appreciate the thought. While we are so happy to compile this list of thoughtful gifts for those you love, the true present this year is being together. Hold your loved ones close and enjoy the season.