We've all started getting our 2021 compilation lists filling our inboxes. When we look back at our favorite songs and shows of the past year, it is easy to get a little nostalgic despite the fact it was only a matter of months ago that they were part of our daily routine. Although "Nostalgia" directly translates to the ache or pain of homesickness (via Merriam-Webster), we aim to celebrate the growth and progress of our company and designers instead. The pandemic made us adjust our usual way of doing things, but with that, it also forced us to break out of our comfort zone and rise to meet new challenges. Please look at a few of our favorite accomplishments from the past year.
Project Alder
This project boasted one of the grandest views we have ever seen. While picturesque, this also posed a new challenge for the team. Not only did we have to design a beautiful, personalized space for this couple, but we also had to reconstruct a home atop a mountain. To complete this incredible project, we maintained a successful relationship with the construction team.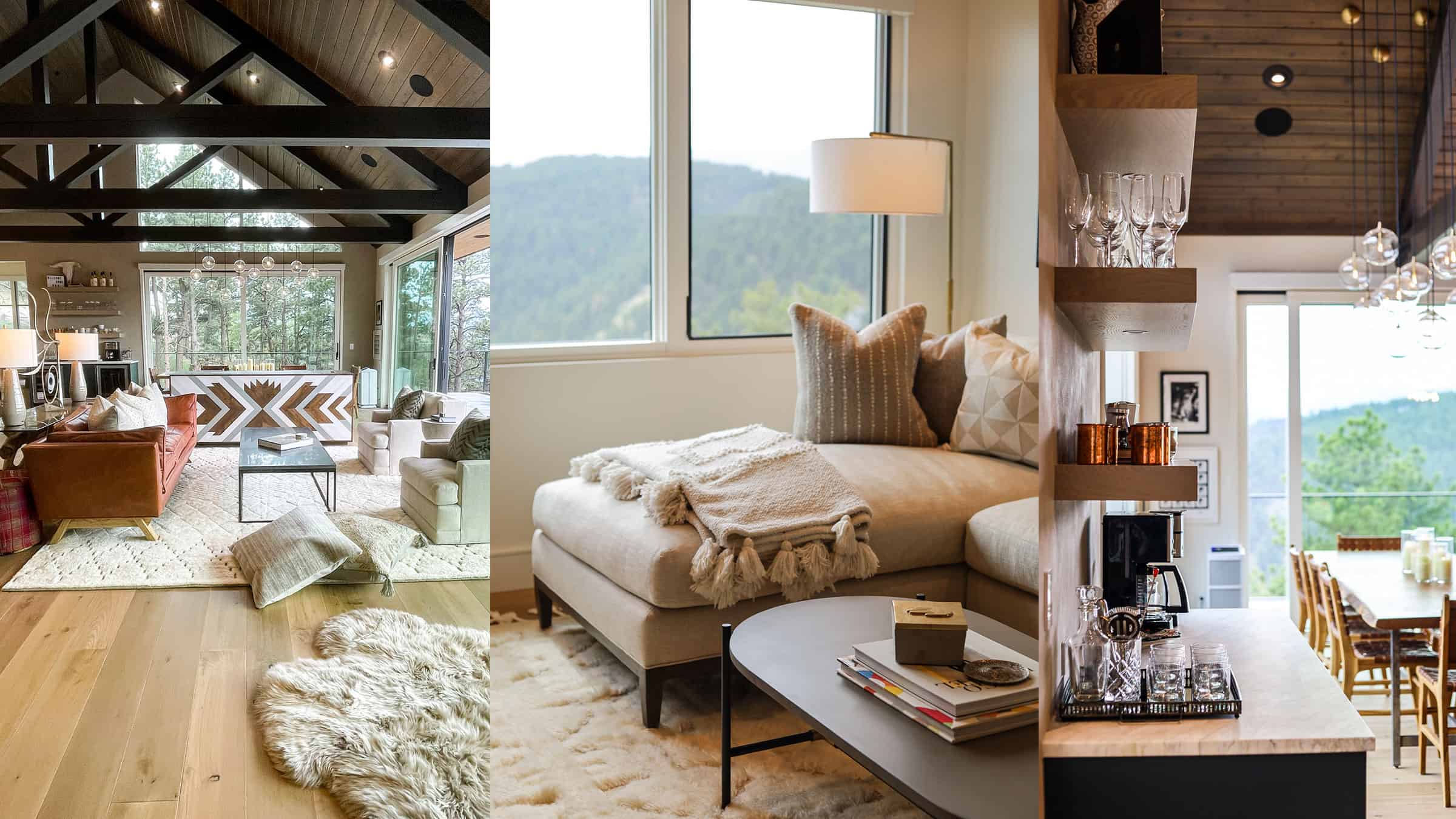 Project Dorr
Out of state project, Dorr was superb. Designing a space that you cannot frequently visit always poses new obstacles. Still, with excellent communication with the homeowners and construction team, we tackled every hurdle with ease. The final product was a beautiful modern home and a show-stopping headboard that was one for the ages.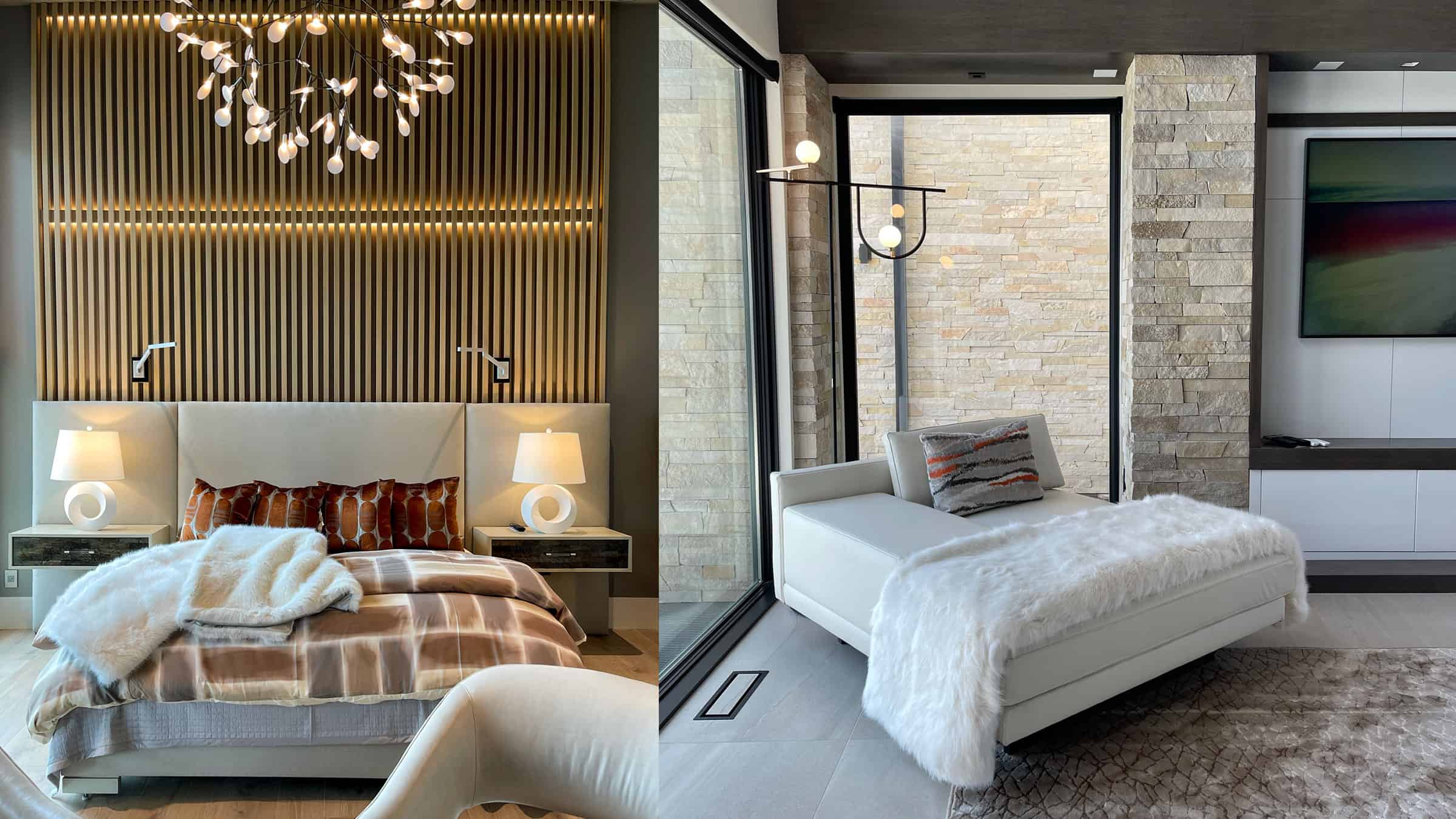 Project Balboa
This family of four was looking for fashion and function in their new home. With help from our fantastic construction team, we reworked their floor plan into the home of their dreams. Their unconventional approach to the dining space was a welcome adjustment to the standard layout. Instead of a dedicated formal dining room, we opted for sizeable double kitchen islands, one with seating purposed for family meals. It was an exciting innovation for the modern family.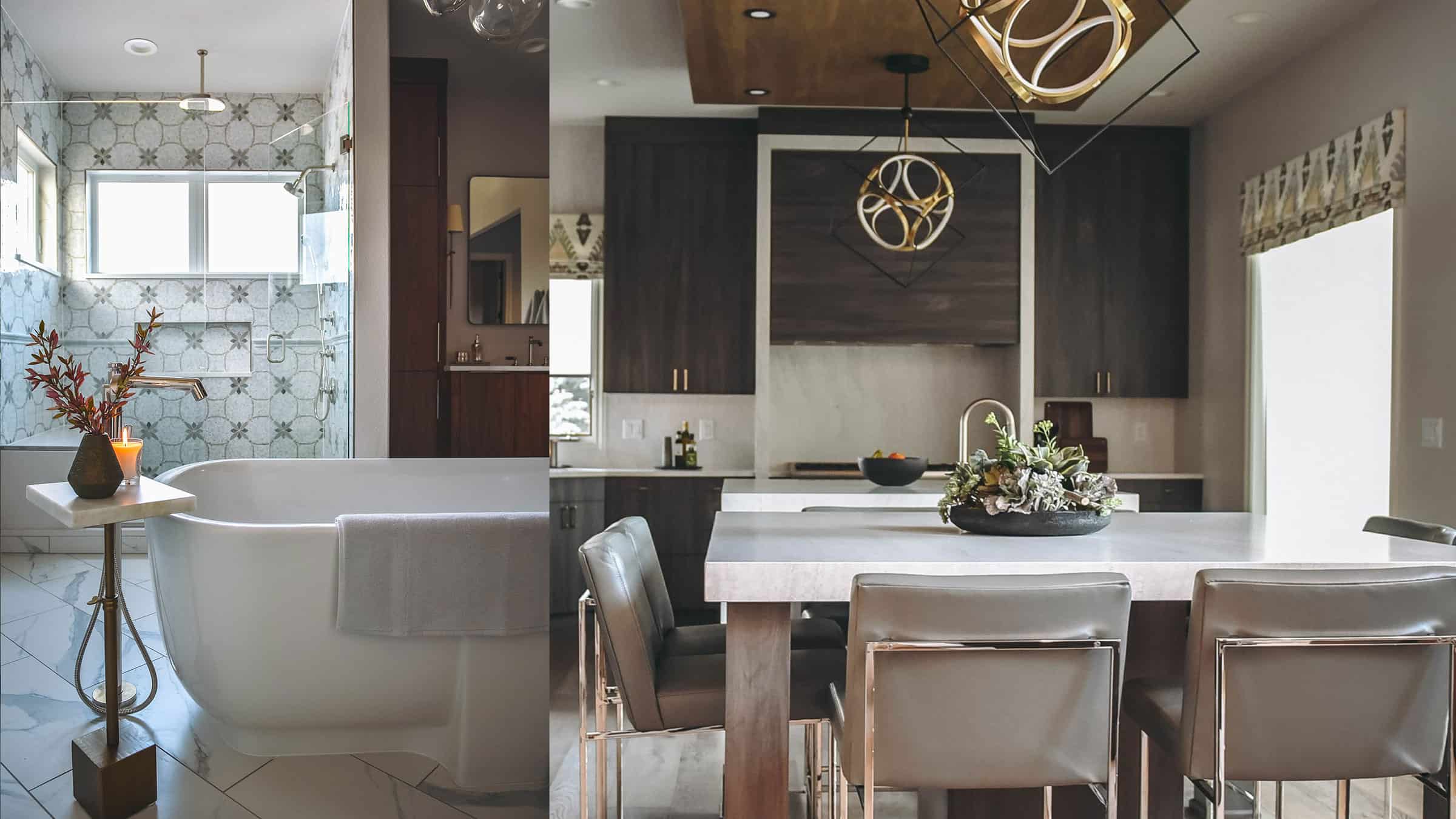 We all know the trials and tribulations that came along with the past 12 months. Rather than focusing on the difficult moments, celebrate the fact that we got past them and accomplished things we never thought possible. To reach big rewards, you must take significant risks.
Why hire an interior designer?
We hear it all the time, "Why should I hire an interior designer? I can do it myself for far less money." We aren't here to tell you to spend more money, we want to help you understand why hiring a professional is the smarter choice.
Contact Us >>